Boeing recognises Allfast
26 September 2022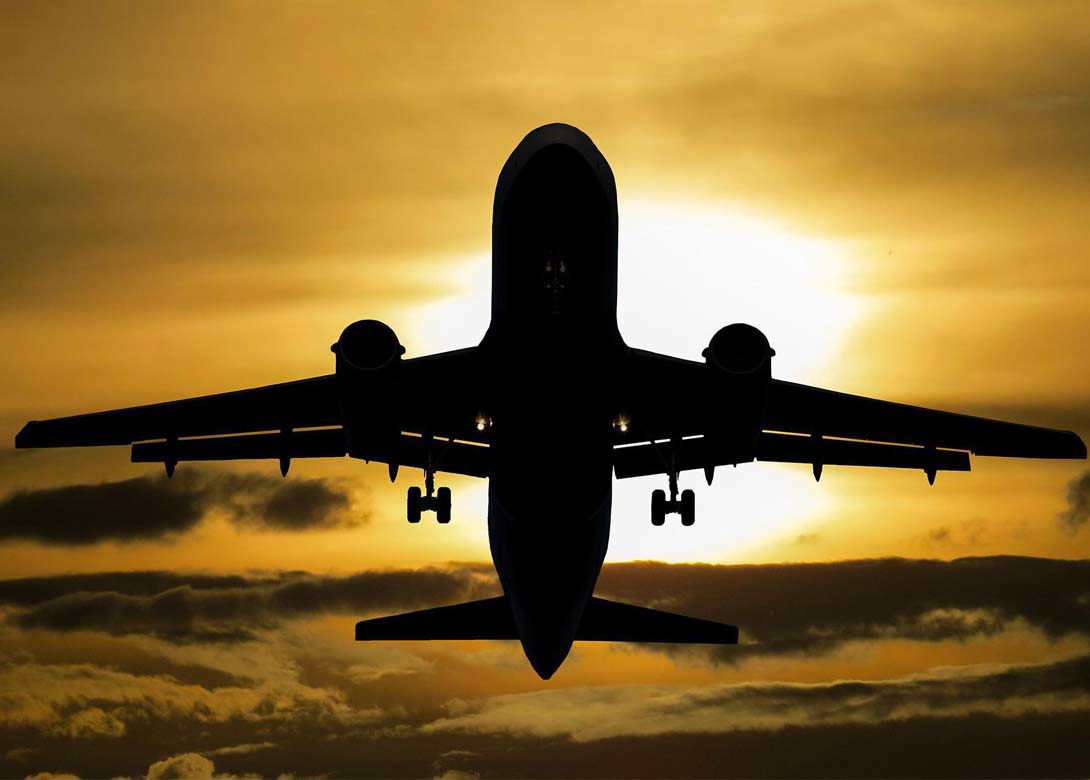 Allfast, a company under TriMas Aerospace, has recently announced that the business has received a 2021 Supply Chain Performance Achievement Certificate from Boeing. This is the tenth consecutive year for Allfast.
Boeing issues this award annually to recognise suppliers who have achieved superior supplier performance. Allfast Fastening Systems maintained a silver composite performance rating for each month of the performance period, from January – December 2021.
"This recognition acknowledges our commitment to our customers to consistently provide quality, on-time delivery, flexibility and outstanding service. Our Allfast team tirelessly focuses on operational excellence and customer satisfaction, and we're grateful for their hard work and dedication. We thank Boeing for this recognition and look forward to continuing to partner on innovative fastener solutions," said John Schaefer, president of TriMas Aerospace.