Aerospace fastener manufacturer chooses VisionLab
25 July 2023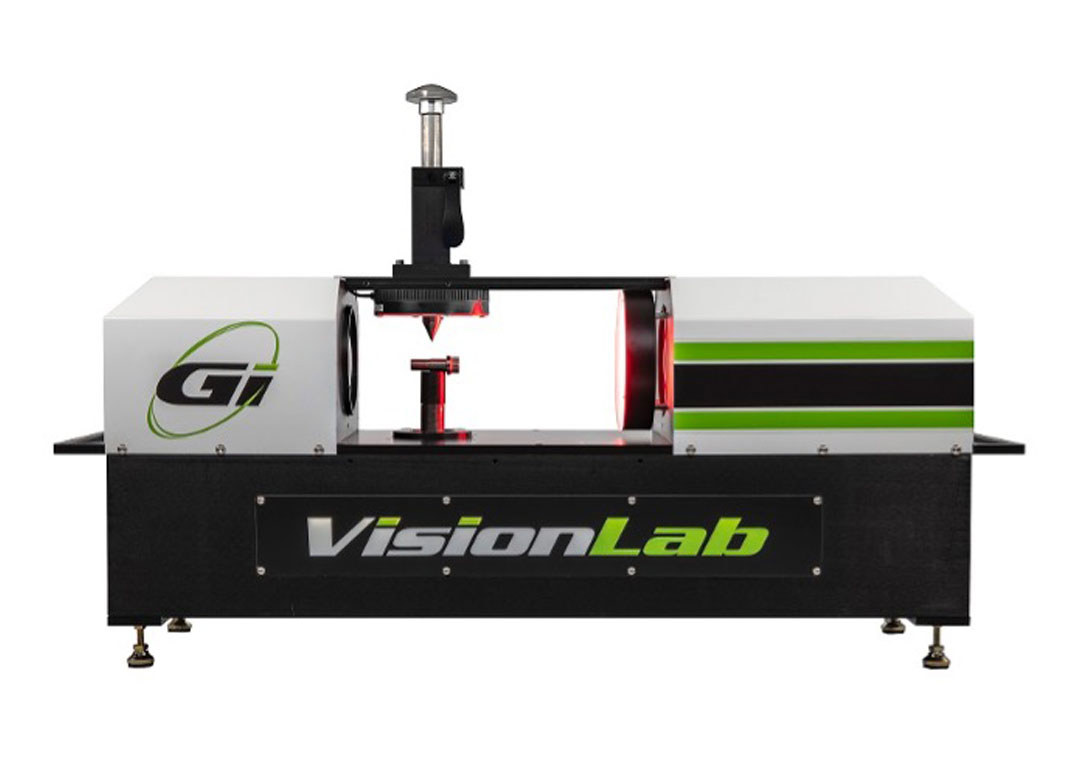 A major US aerospace fastener manufacturer has recently integrated VisionLab's 3D measuring system into its manufacturing process. With the addition, VisionLab can now measure the company's full range of threaded fasteners – reducing inspection times and costs while improving quality.  
Manufactured by General Inspection LLC, VisionLab allows for manual gauges, which usually are subject to human error, such as micrometers, calipers, and optical comparators, to be easily replaced with a 3D gauging system. In a matter of seconds, all dimensions – including lengths, diameters, radii, angles, as well as geometric dimensioning and tolerancing features – are all measured and displayed with a pass or fail indication. Part feature tolerances are then assigned with the appropriate part number and stored in memory for quick recall.
The gauging system also features built-in self-calibration and a simplified 3D graphical user interface for easy user experience. VisionLab allows for complete inspection in less than five seconds with no software licensing fee. This system saves time and money, plus drastically improves quality by accurately measuring parts within two microns.  
Companies interested in the 3D gauging solution can set up a demonstration of VisionLab with General Inspection, either on-site or online.