Advanex inserts qualified for aerospace standards
07 February 2023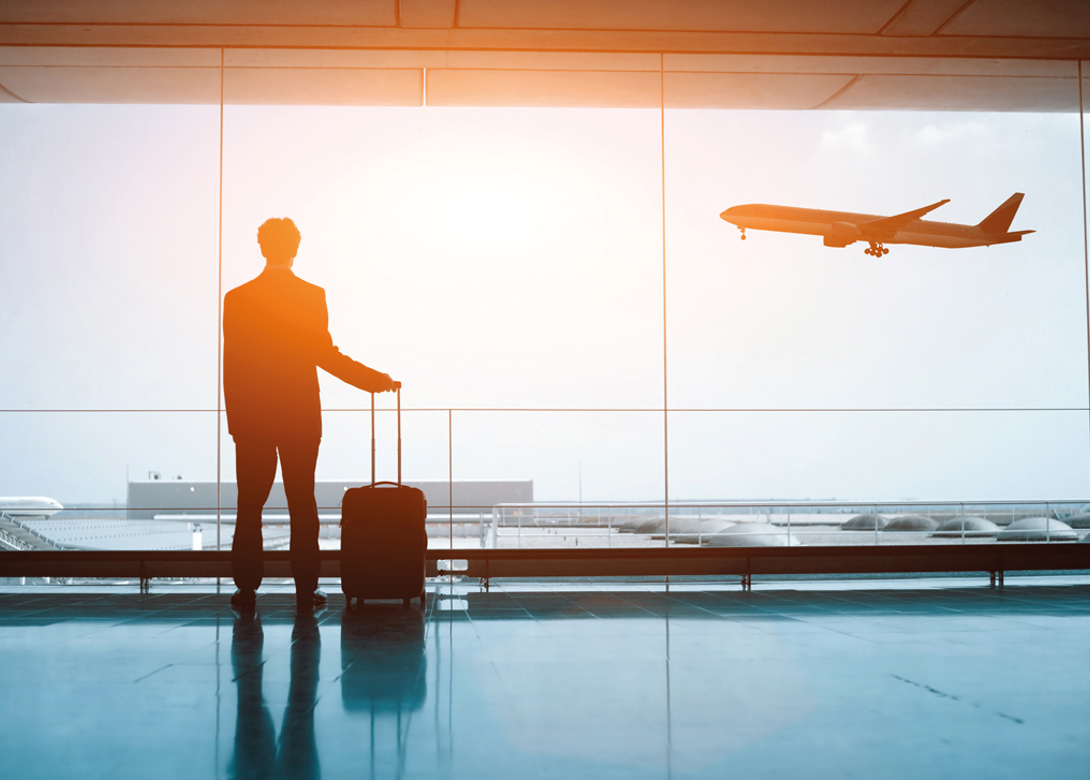 Advanex Europe has recently announced that its Kato 10-32, 1/4-28, and 5/16-24 ranges of inserts have been added to TS200 after passing the final qualification testing in November 2022.
The AGS3700-3799 specification, formerly owned by the Society of British Aerospace Companies (SBAC), is for wire thread inserts made from Nimonic 90 material and silver plated to be used in high temperature applications in the aerospace industry.
"A dedicated and collective effort from our team has made it possible to expand our premium range of KATO Tanged and Tangless inserts to include parts from AGS3700-3799. As part of our continuous dedication to improve and advance the offerings we give to our customers and end users, this qualification is testament to our passionate employees and the standard we set ourselves," states the company. 
Advanex are due to qualify for the remaining sizes on the spec early in 2023.