Advanced Engineering: Where engineers connect
06 November 2019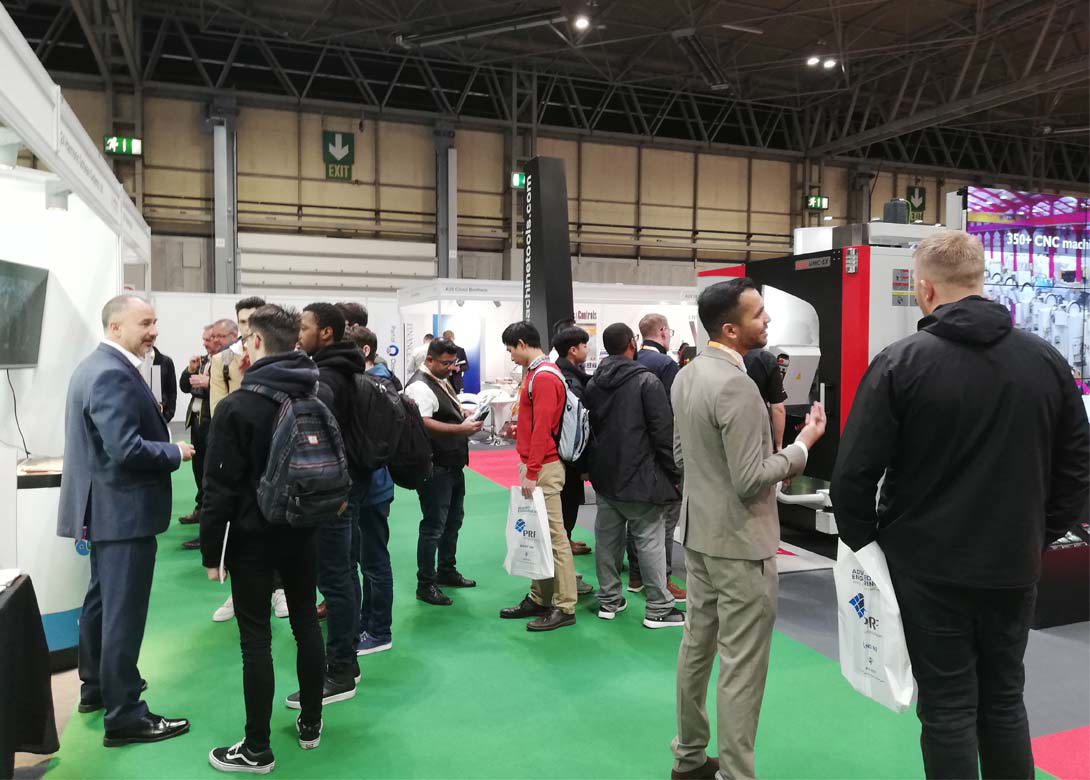 Bringing together a wide range of industrial sectors, Advanced Engineering took place at the NEC in Birmingham, UK, from 30th - 31st October. The two day event combined Aero Engineering, Composite Engineering, Automotive Engineering, Performance Metals Engineering, Connected Manufacturing, and new for 2019 Medical Device Engineering.
There were a number of fastener exhibitors showcasing products and solutions to benefit multiple engineering sectors. These exhibitors included Righton Fasteners, Clarendon Specialty Fasteners, Technifast Ltd, Harrison Silverdale Ltd, Optimas and others.
"Advanced Engineering is the only show we exhibit at as its wide range of industry coverage provides us with great networking opportunities," Kerry Garner marketing manager at Technifast said. "The show provides a key opportunity for us to talk with new and existing customers."
This sentiment was echoed by a number of exhibitors who said this was a key show for networking and meeting customers, especially due to the different sectors covered. "The show offers more variety compared to other shows which are more fastener specialised. It provides a strong way to promote our business and allows us to get in front of a new audience, especially end users," said Nicola Mallin general manager at Righton Fasteners.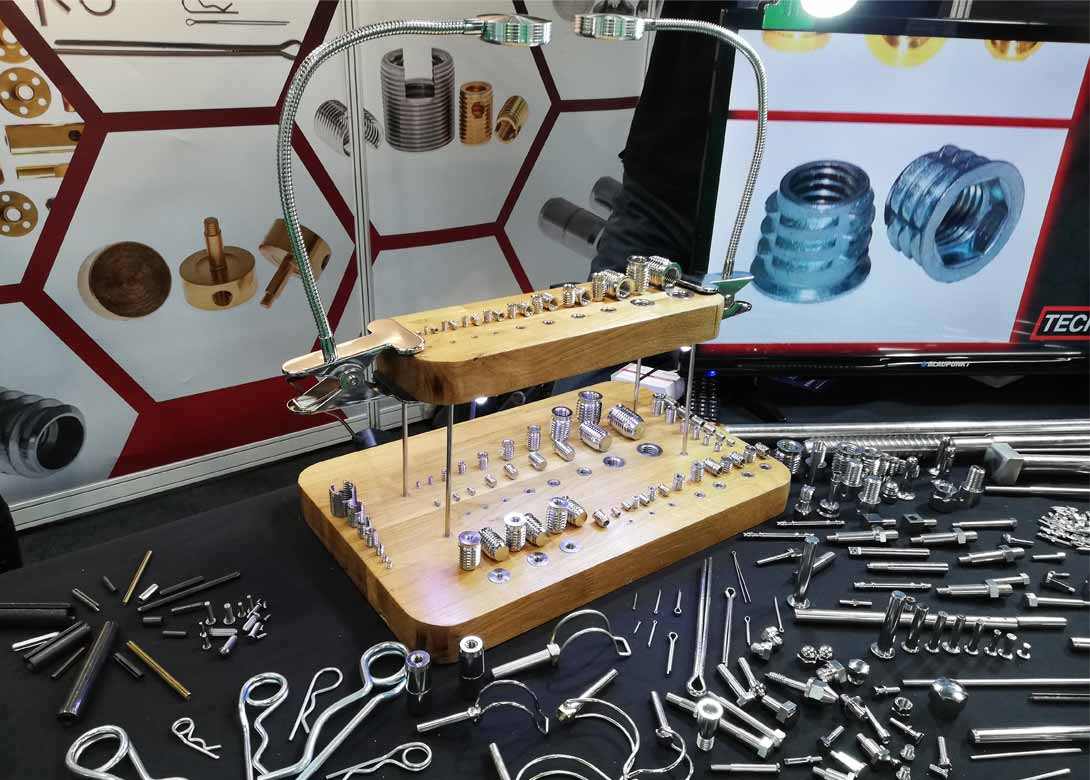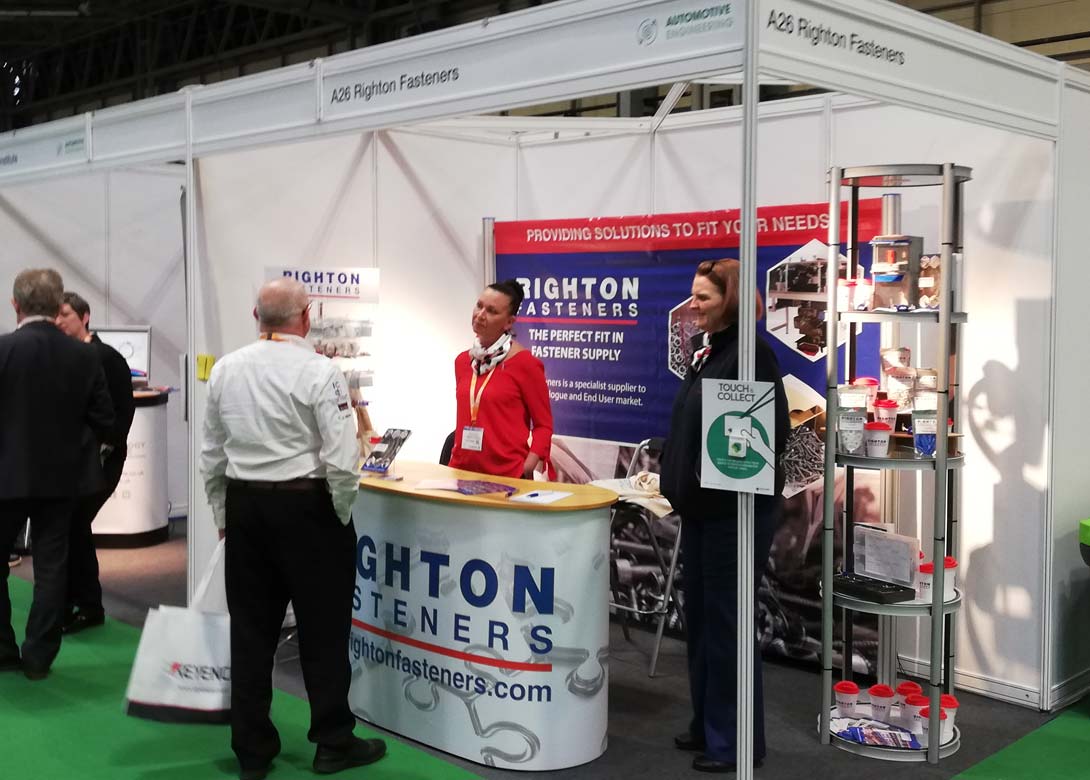 Also benefitting from being in front of a new audience was Total Composite Solutions (TCS). Launching its new range of Fortis resins from its two-storey stand, TCS was able to draw in engineers from a range of markets to learn more about the new product, as well as the bespoke formulating service it offers. TCS also offers materials to the marine and automotive markets, and featured an Aston Martin Vantage at the show to draw engineers from the automotive sector in.
To bring engineers from across the industry together was a key objective for Advanced Engineering, and to further benefit visitors each section of the show featured a seminar theatre. Industry professionals from companies including McLaren Automotive, BAE Systems, Ford and IBM used these open forums to deliver presentations around important industry discussion points. These key topics included Industry 4.0, lightweighting, 3D printing, and the future of industry.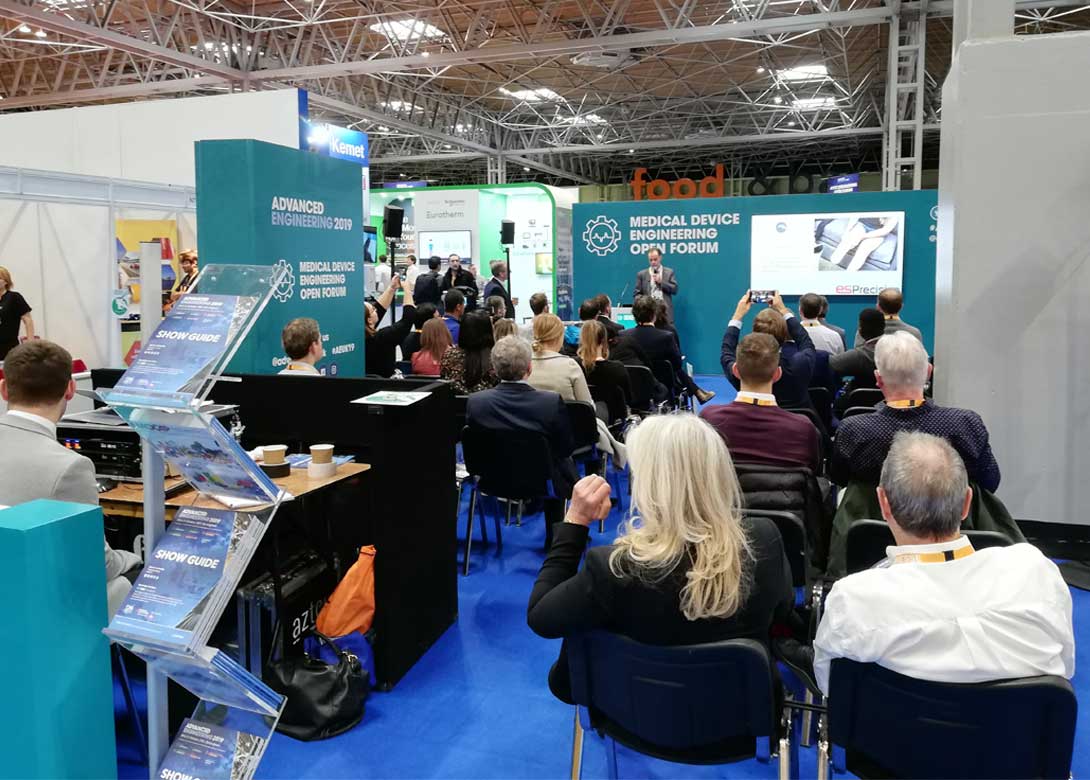 Engineers were a key demographic for Optimas, who brought all aspects of its business to the show. With logistics, components, and manufacturing all together, Optimas had a wide variety of products and solutions to showcase to key industry sectors. Its presence at the show also allowed it to connect with customers and engineers in order to assist them in overcoming any problems they may be struggling with.
Connecting with customers was a key objective for Harrison Silverdale. The end of October saw Harrison Silverdale launch a rebranding for the company, with a new logo and colour scheme. Advanced Engineering was an ideal platform to bring the new branding to its customers and allowed it to showcase a range of inserts to the automotive industry.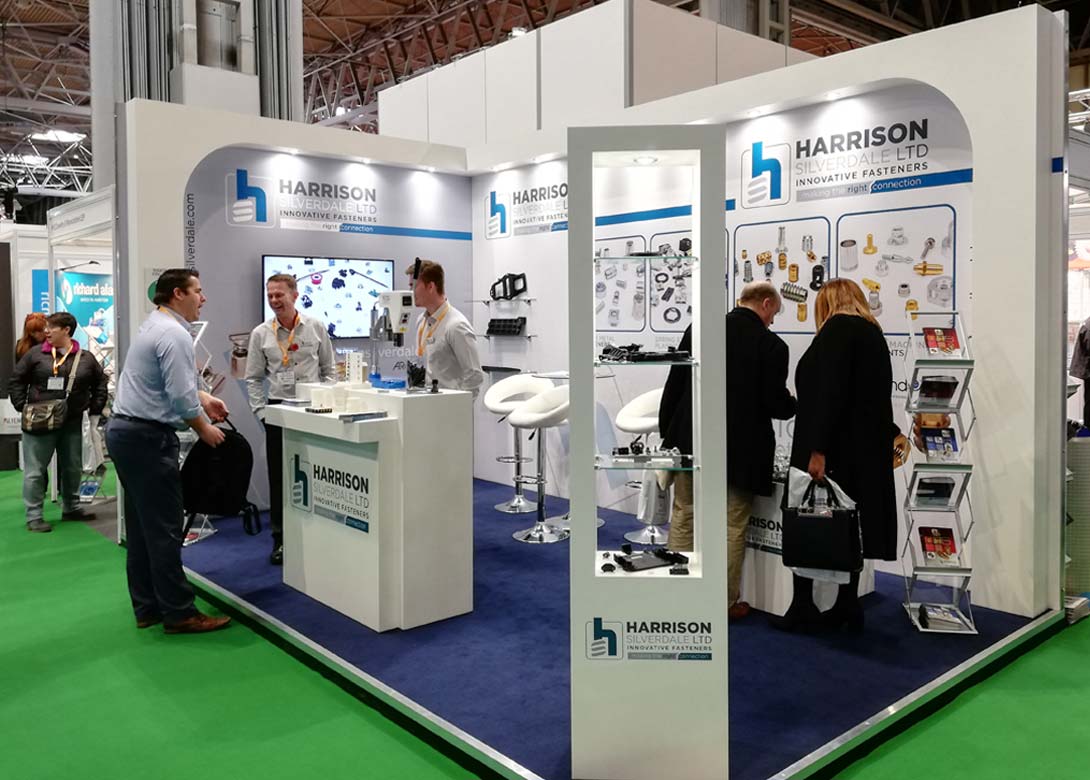 A wide variety of visitors from across multiple industry sectors providing great networking and selling possibilities led to positive feedback from exhibitors including Rob Gregory from Dustcontrol who said "it was the best show that we visited this year".
Show organisers Easyfairs has confirmed Advanced Engineering will return in 2020.