New dimensions from Bülte
12 October 2015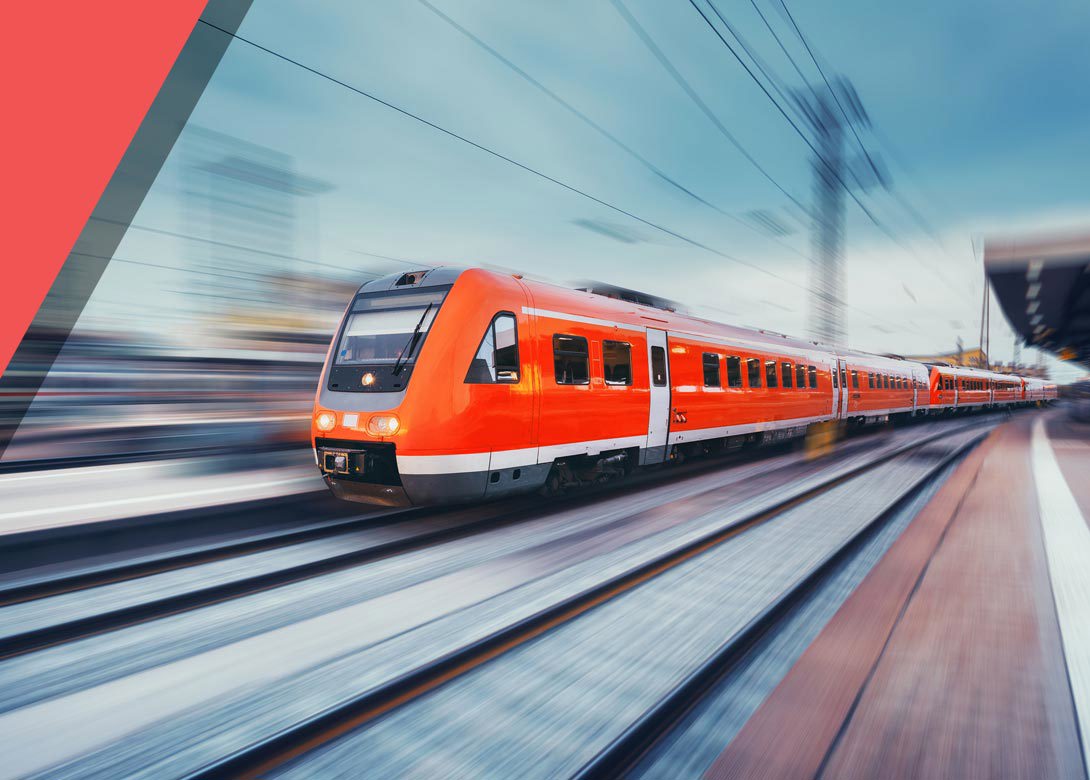 Bülte GmbH has added new dimensions to its Violin Head Screw Form 'D', which offers a good grip due to the body's ergonomic shape and also features a moulded washer that provides a load distribution and helps to protect surfaces.
The Violin Head Screw Form 'D' is now available in M4 length from 6mm – 25mm, M5 length from 6mm – 40mm and M6 length from 6mm – 50mm. Standard material is natural polyamide (nylon), which is resistant to various chemical products. The polyamide 6.6 also has excellent mechanical properties including wear resistance, low friction coefficient, high melting point, good impact resistance, and is very light.
On request these screws are available in nylon glass filled, PP, PE, PVDF, PC, and in a wide range of colours to suit customer requirements.
Bülte offers more than 25,000 references in plastic hardware including plastic washers, plastic spacers, plastic nuts, plastic screws, plastic bushings, plastic plugs and caps, plastometal nuts and screws, plastic handwheels, plastometal knobs, plastic knobs kits, plastic handles, adjustable plastic feet, plastic cable glands, elastomeric seals, and customised plastic parts.
"Our washers, screws and nuts are compliant and/or meet specific DIN, ISO and NFE standards. We can also offer specific parts based on customer drawings in order to perfectly meet demand."