Gee-Force goes gold at SNS2020
02 September 2020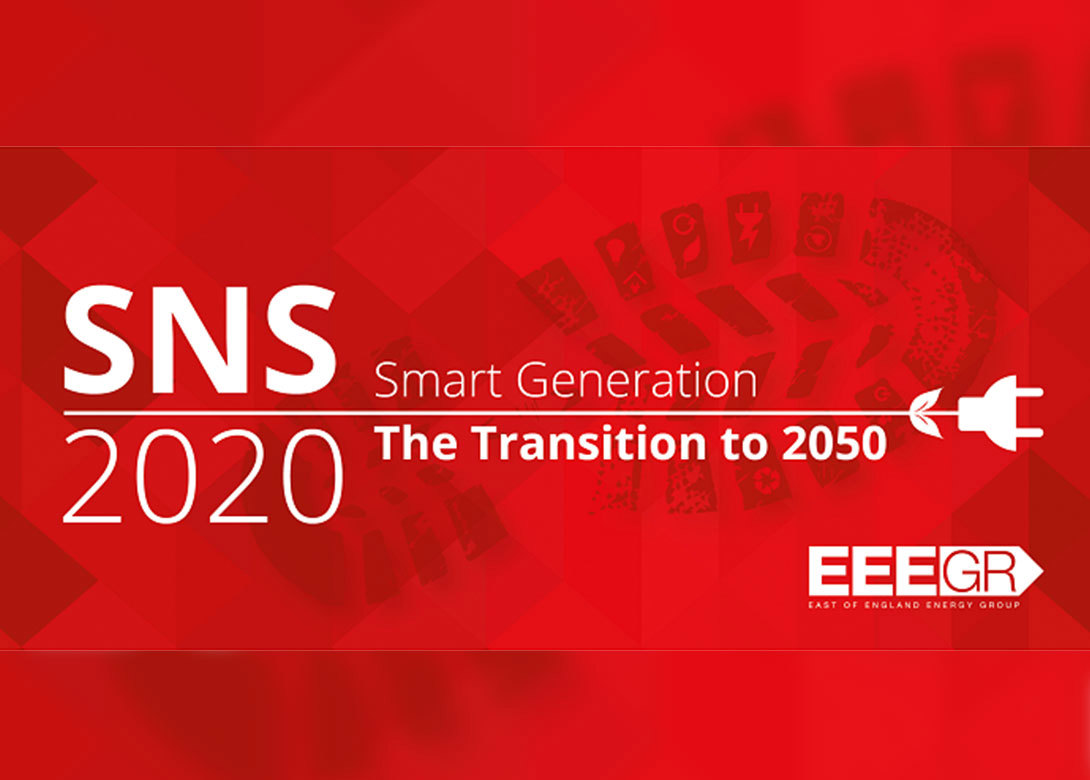 Taking place online from 16th - 17th September due to Covid-19 restrictions, supplier of bolting tools, Gee-Force is ready to meet delegates virtually at the SNS2020.
Providing a great opportunity to assist the industry from the effects of Covid-19, the Southern North Sea (SNS) conference is an annual event that promotes the energy sector in the east of England. Relevant to a wide variety of industries; such as oil, gas, and wind energy, this year's event will focus on 'The Transition to 2050'; the focus being the integration of energy systems with the purpose to work towards net zero carbon emissions by the year 2050. Delegates can discover new ways to improve processes, in relation to the effect it has on the environment, as well as the opportunity to speak to exhibiting companies who supply and support the industry with innovative products.
The benefit of the virtual event is flexibility, with the live chat function being made available throughout the event, allowing delegates to connect with the team on-stand. This ensures all questions are answered instantly.
Based in the south-east of England, Gee-Force are suppliers of bolting tools, flange working equipment, lifting cylinders and portable machines. As regular attendees at the SNS event, the company continues to support existing and new customers within the industry. The online aspect allows delegates from all over the world to login and visit the stands, where previously travel restrictions have prevented them from being able to attend.
Visiting Gee-Force's virtual stand will allow delegates to be introduced to the wide range of equipment and services it provides, as well as the opportunity to schedule one-to-one meetings.. Using its decades of experience in the controlled bolting industry, the company supports customers and provides technical assistance throughout each stage of a project.