Webinars for adhesive bonding
13 September 2022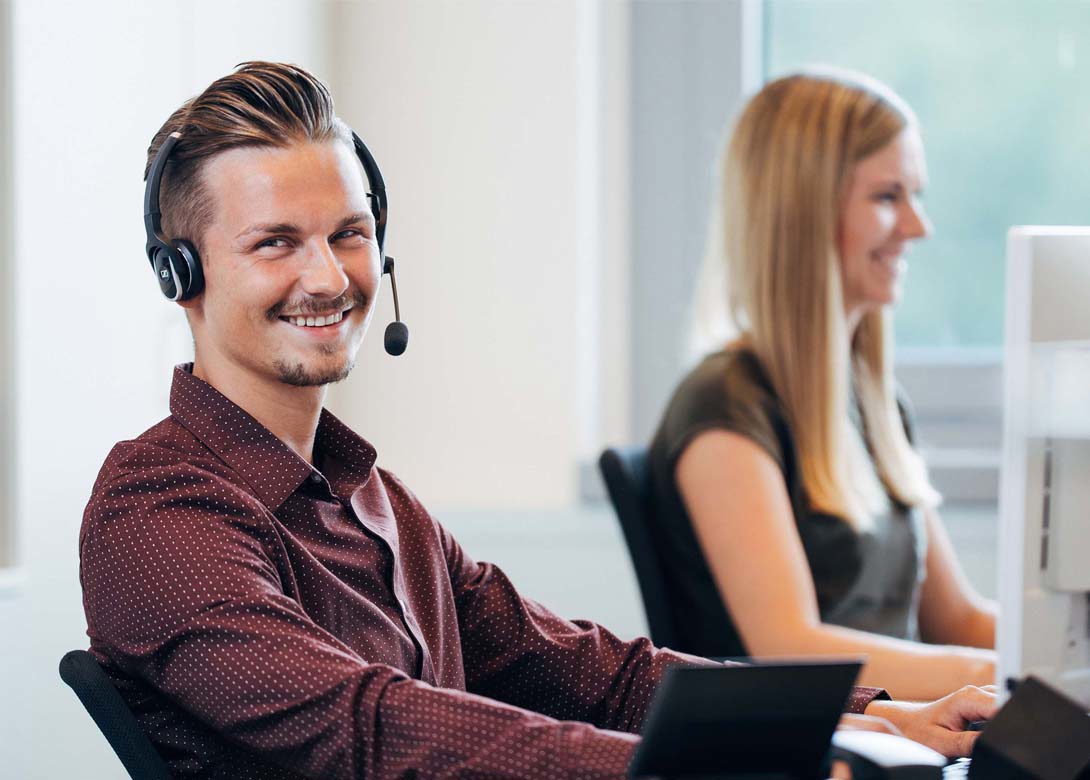 DELO is offering a series of webinars, for both beginners and experts, on adhesive bonding. Topics in these webinars will range from bonding technology basics and practical tips to more recent developments in the industry.
Adhesives are multi-functional and can perform optical functions or conduct electricity. They enable further miniaturisation of assemblies. With these aspects in mind, unique solutions for adhesives often need be developed for a wide variety of applications.
Experts from the DELO Academy will present a basic, user-friendly understanding of adhesive bonding during the webinars, as DELO Industrie Klebstoffe GmbH & Co. claims the knowledge required in practice is often touched on very briefly during engineering courses offered in universities. In addition to covering basic knowledge during the webinars, more specific aspects, such as the correct surface pre-treatment of different materials, will be touched upon.