Printing components for the medical industry
15 September 2021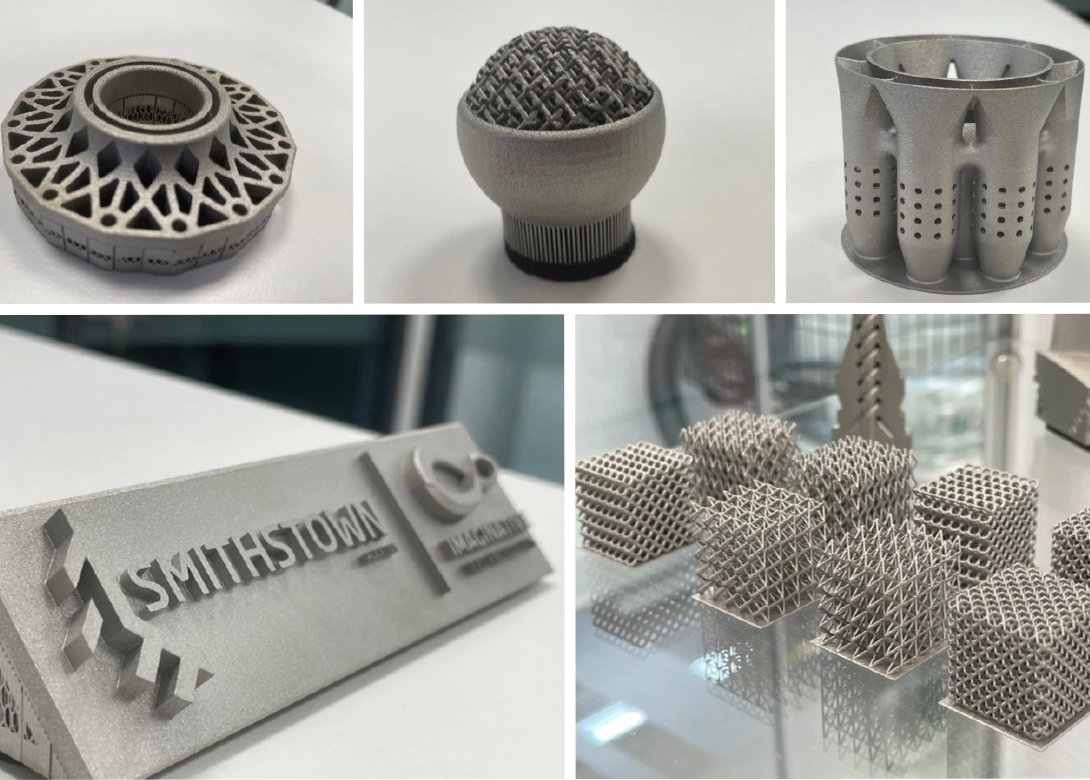 Smithstown Light Engineering, based in Shannon, Ireland, has invested in a TRUMPF TruPrint 2000 3D printing system to further enhance its support for the country's burgeoning medical device industry, to produce prototypes and samples for a variety of customers in stainless steel.
"We looked at many potential machines, before designing our own benchmark and sending it to suppliers of interest," says Kevin Kelly, manufacturing engineer. "It was the quality of the benchmark produced by TRUMPF, using their TruPrint 2000, which caught our attention. In addition, the volume of the machine was perfect for our needs."
Installed at the end of 2020, Smithstown is using its new TruPrint 2000 to produce printed parts from metal. The company's new Additive Centre also houses a machine for printing polymer components. "Additive is ideal for medical work because of the complex geometries involved," says Mr Kelly. "Without 3D printing, several processes would be required, taking many hours. Additive also offers the potential for individual customisation, which has obvious benefits for products such as implants."
Since installation, the machine has been busy producing prototypes and samples for medical device customers in 17-4 and 316 stainless steel. "In the medical sector it can take years to move from the design and test stage, to validated production, but we're now in a position to help expedite this process and bring customer ideas to life," explains Mr Kelly. "Upon reaching the production phase of current projects we could well need several 3D printing systems so that we can dedicate machines to a single material. We will not hesitate to invest in more machines if the demand is there."
With its small 55µm diameter laser beam, the TruPrint 2000 provides a high-quality printing result that impresses with its surface quality and level of detail. Two TRUMPF 300 W fibre lasers deliver high productivity over the entire cylindrical build volume of 200mm diameter by 200mm high. Among notable options that help to ensure the highest quality standards is melt pool monitoring. With this function, deviations in the laser metal fusion process are detectable early via sensors, and critical areas of the component can be visualised. Users can also monitor all weld pools in parallel.
Moving forward, Smithstown's business strategy is to focus more on high-volume precision components, rather than simply tooling and small batch parts. "Some of our competitors have 3D printers, but the TruPrint 2000 definitely gives us an edge," says Mr Kelly. "Furthermore, we have a dedicated team of experts who can design parts specifically to leverage the benefits of additive manufacturing, thus helping to minimise costs without compromising quality. Designing a part for additive is quite different to designing a part for traditional machining."