Lesjöfors awarded bronze Ecovadis award
11 September 2023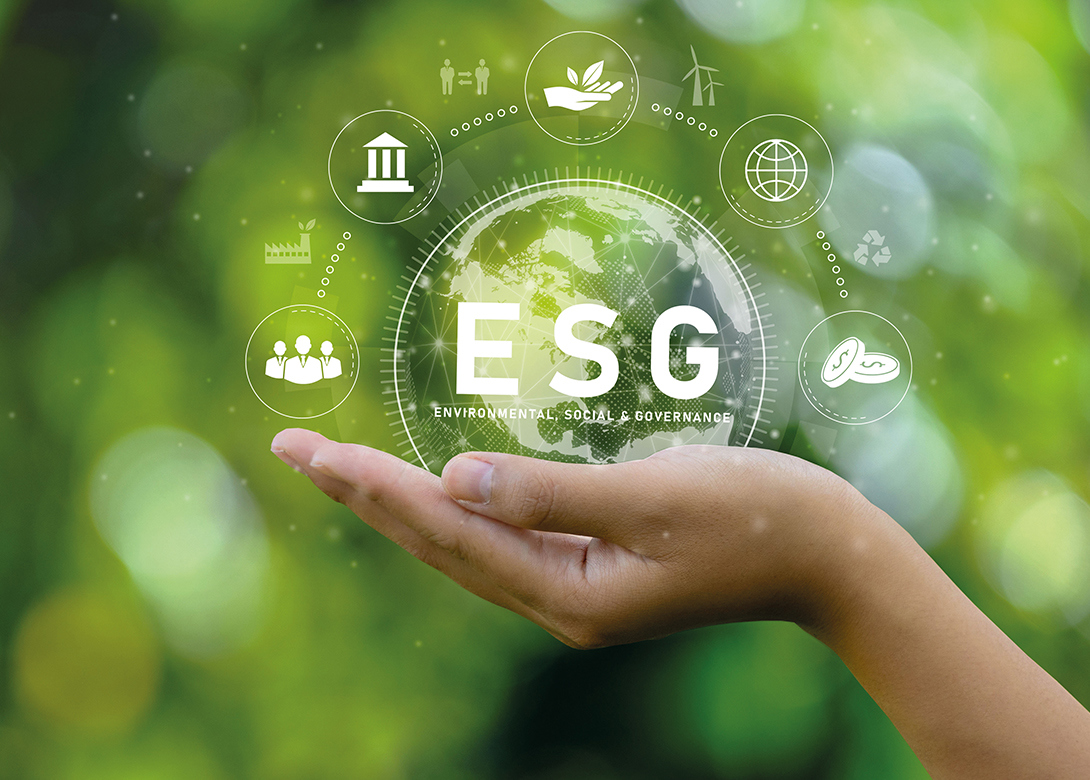 As part of its sustainability journey, Lesjöfors Group recently joined the EcoVadis platform for the first time and in its first assessment achieved a bronze medal.  
EcoVadis is a provider of business sustainability ratings, including more than 75,000 companies in its assessment. The Ecovadis rating covers a wide range of ESG topics, including environment, labour and human rights, ethics and sustainable procurement. Its methodology is based on leading standards such as ISO 26000 and Global Reporting Initiative. It helps companies to manage ESG risk and compliance, meet corporate sustainability goals, and drive impact at scale by guiding the sustainability performance improvement of companies and their value chains.
Lesjöfors signed up to EcoVadis in the beginning of 2023 and recently got the results from the first assessment – with an overall score of 52. The company states its best performance was in the Environment area, achieving 70 points, which means a result among the top 11%.
"Improving our sustainability work is a long process that covers the whole value chain and we are well aware of that our journey has just begun. Nevertheless, we are happy to see that our targeted and committed work puts us among the companies on the better half of the scorecards. The Ecovadis assessment result is a good tool to identify areas where need to put extra actions in," says Anna Haesert, head of sustainability, Lesjöfors Group.