Heavy-duty packaging tape
13 November 2020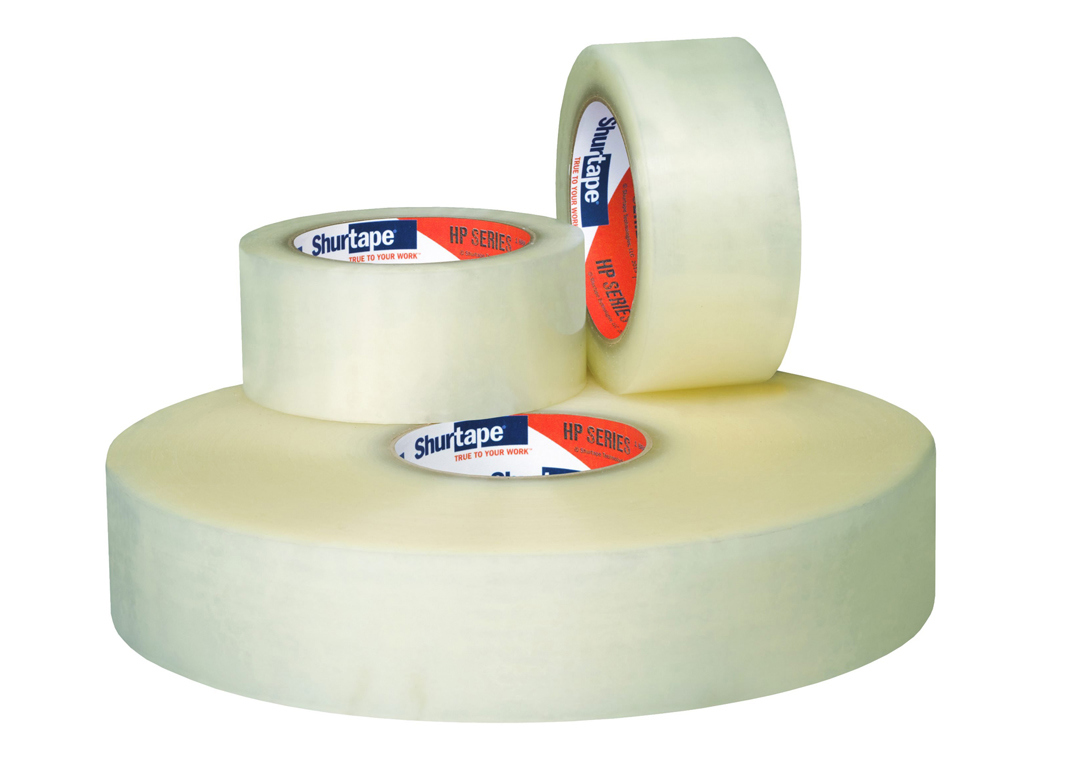 Shurtape Technologies LLC, a manufacturer and supplier of pressure sensitive tapes, has introduced HP 535 hot melt packaging tape - a more robust packaging tape that helps secure high value packages.
With the continued growth of eCommerce, the shipping industry is processing and delivering an ever-increasing volume of heavier, bulkier and more valuable packages. Shurtape points out that its HP 535 hot melt packaging tape offers one of the most robust, secure box sealing tape solutions, reducing the chance of compromised packages for manufacturers and distributors.
With a 3mm total thickness and a 50 micron biaxially oriented polypropylene (BOPP) film backing that resists nicks and tears – even in the harshest shipping environments – HP 535 is a highly durable tape suited for rigorous supply chains. Constructed with a special adhesive formula that offers better initial tack, higher holding power and a long-lasting seal, HP 535 provides a more secure seal for difficult to stick to carton substrates.
Recycled corrugated cartons are becoming increasingly common in shipping as manufacturers focus on supply chain sustainability. While recycled corrugated cartons offer environmental benefits, they also create packaging and shipping challenges due to a less-porous substrate that makes it difficult for the tape's adhesive to form a secure bond to the package. In addition, the composition of recycled corrugated cartons comes with a high degree of variability, presenting additional sealing challenges. The more aggressive adhesive of HP 535 offers higher shear, tack and holding power, minimising the impact carton variability can cause and ensuring packages remain sealed at every stage in the shipping process.