Crane Electronics releases new torque tester series
08 September 2020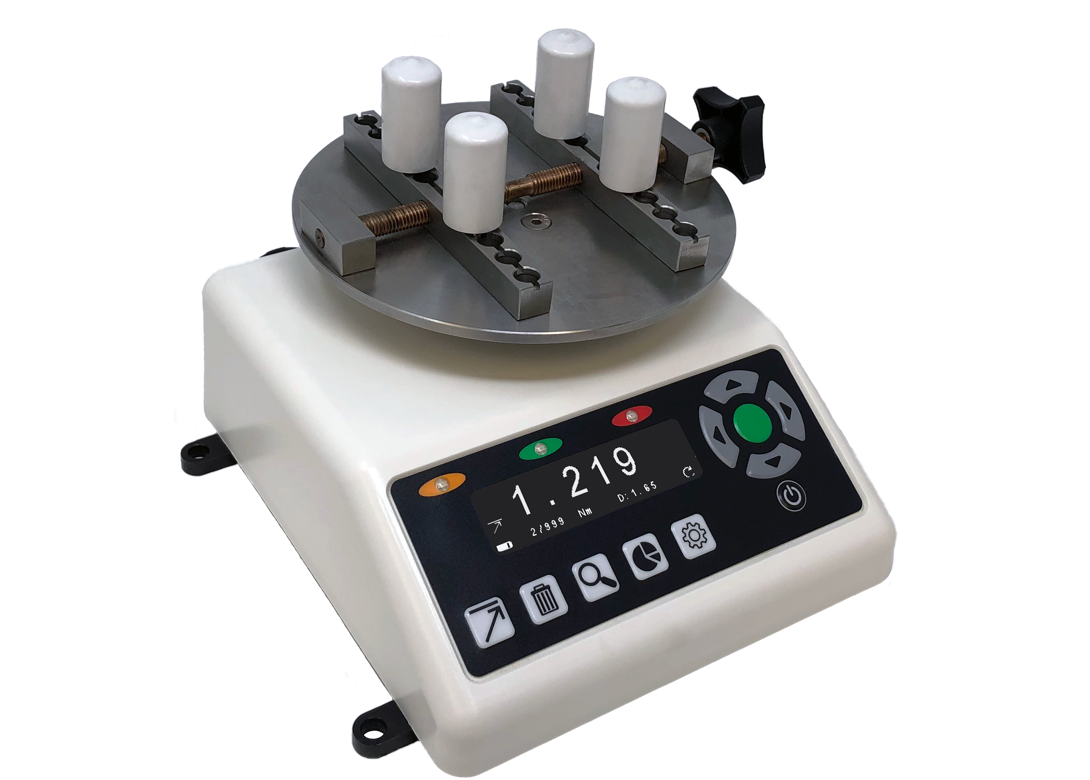 The new torque testers, including the ReadStar TT tool torque tester and the CapStar cap closure torque tester, are ideal for the concise measurement and collection of critical torque and quality audit data for manufacturing and production environments.

Available from UK-based tool manufacturer Crane Electronics Ltd, tThe ReadStar TT is an easy to use assembly tool torque audit readout that includes a built-in torque transducer, with measurement modes including track, peak, pulse and click. The torque tester can be used both as a portable device or fixed permanently in place. It is available in 0.5Nm, 1Nm, 4Nm, 12Nm and 30Nm ranges.

Crane Electronics points out that tThe CapStar cap closure torque tester is a simple and easy to operate digital torque tester, specifically designed for applications within the pharmaceutical, and food and beverage industries. The CapStar ensures the correct level of tension is in place on a wide range of caps and closures such as on medicinal or cosmetics containers, drinks bottles or food jars. The CapStar is available in 2Nm, 4Nm and 6Nm ranges.

The design of both torque tester ranges incorporates a new larger and clearer OLED screen display to view readings and results, with memory for up to 999 date and time stamped readings for complete traceability. The keypads offer simple function keys to switch between modes and settings. Additionally, to optimise power management, the ReadStar and CapStar automatically switch to the highest voltage power source to save on battery life.