Böllhoff sealing solutions
23 September 2022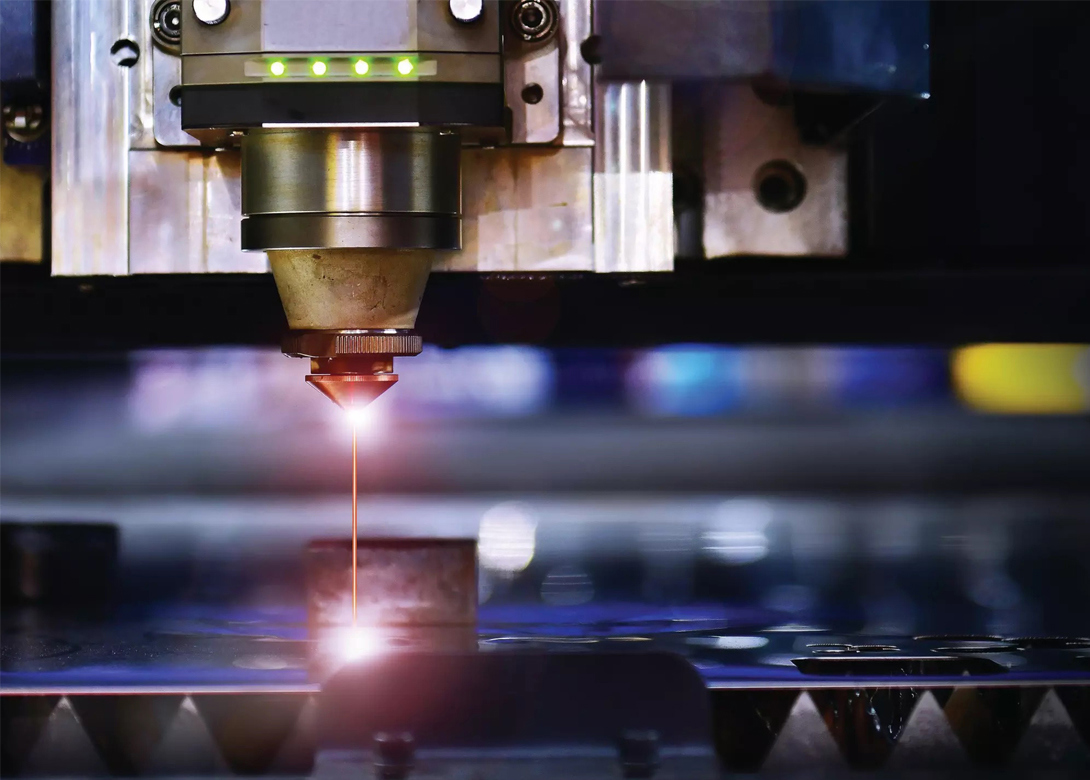 Raylase, a provider of high precision opto-mechanical solutions for laser material processing, approached Böllhoff for a sealing solution for the auxiliary holes in its AXIALSCAN FIBER product.
With its AXIALSCAN FIBER series, Raylase GmbH offers a product line that can be easily integrated into various laser systems. The cooling of this system requires various auxiliary holes, which must be permanently sealed. Screws with sealing adhesive were used by the company in the past, but this process was time-consuming and couldn't provide adequate sealing properties.
Böllhoff offered PULLPLUG™ from its sealing plug product family, used for permanent closing and sealing of drill holes in pneumatic and hydraulic components and systems. To close the auxiliary holes in this application in the aluminium housing, PULLPLUG™ LRST was used. The plug was installed using the B2007 battery powered setting tool, the process of which is controlled by tensile force and not by stroke. The assembly takes place without needing a sealing compound, thus reducing assembly time of the cooling system.