tesa supports British Skeleton team
03 May 2018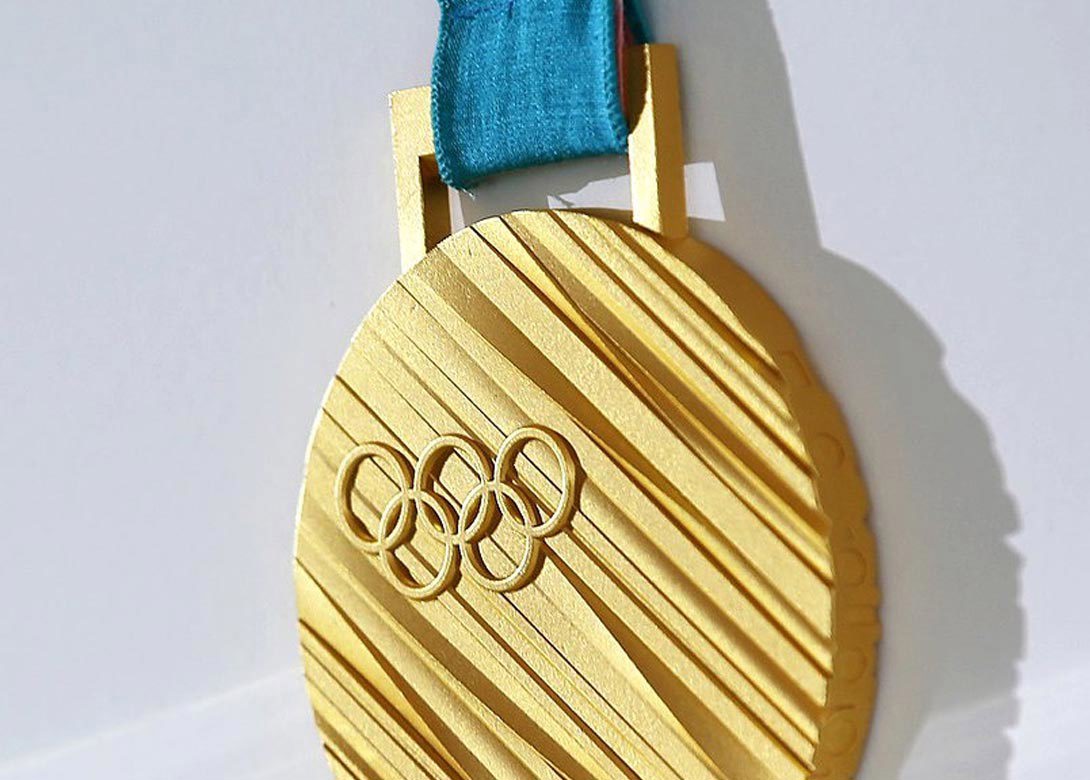 The team at tesa's UK headquarters, based in Milton Keynes, UK, is joining the nation in celebrating the British Skeleton team's success at the 2018 Winter Olympics in PyeongChang.
The British Skeleton team picked up three of Team GB's five medals, with Lizzy Yarnold taking Gold to successfully defend her title and team mates Laura Deas and Dom Parsons winning a Bronze medal apiece. The squad also won an incredible 70 medals through 17 different athletes on the World Cup, Intercontinental Cup and Europa Cup circuits in the four-year Olympic cycle as they continued their lengthy success in the sport.
tesa, a global market leader in the manufacturer and supply of adhesive tapes, provides its tesa® 4651 tape for many parts of the sleds used by the British Skeleton Team.
Athletes competing in the skeleton reach speeds of up to 140 kilometers per hour and experience G-forces up to 5G whilst lying face down on what appears to be little more than a high-tech tea tray. The premium acrylic coated cloth tape offers high adhesion and excellent tensile strength and is used on the handles of the special grade mild steel saddle, providing a reliable grip on various surfaces ranging from powder coated polymer, zinc or spray paint finishes.
The tape is also used to fasten different types of foam padding on the top of the saddle where the athlete lies. On the bellypan, typically made from carbon fibre sheet or GRP and finished in gel-coat, lacquer or paint, it is used to optimise air flow and speed in general, by covering the holes where the runner fits. It also assists in the 'push' start which requires a 20m to 30m sprint before the competitor loads on board.
To enhance the aerodynamics further, most of the British athletes apply the tape along the edges of the sled where the bellypan meets the padding.
"tesa are a long-standing partner and they understand the needs of our athletes at all levels of the programme. We are very grateful for the support they have shown and we look forward to continuing our relationship in the next Olympic cycle," said Andi Schmid, performance director at British Skeleton.
"Everyone at tesa is delighted to be associated with the success of British Skeleton and very proud to know that tesa products play an important part in helping them to achieve their goals," commented Steve Plastow, managing director for tesa UK.