TCS launches new fortis resins range
23 October 2019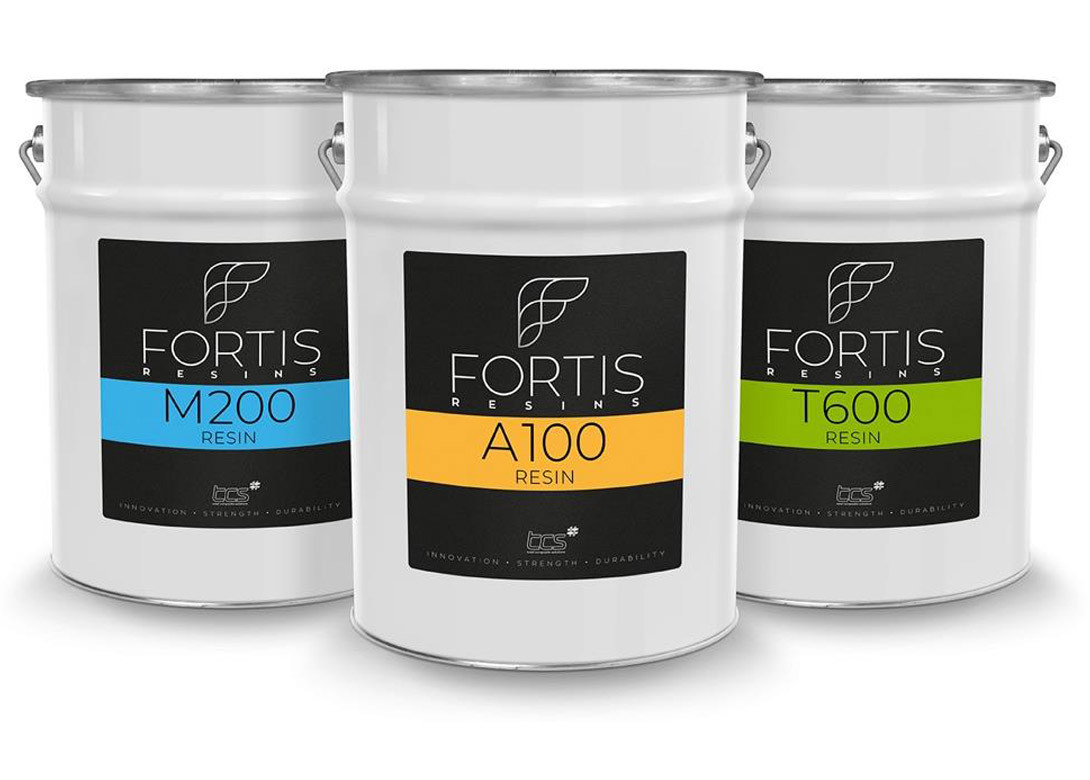 Total Composite Solutions (TCS) will presents its new fortis resins range at next week's Advanced Engineering, taking place from 30th – 31st October at the Birmingham NEC, UK - the UK's largest annual advanced manufacturing trade show that provides the opportunity to meet and network with OEMs and supply chain partners.
TCS also now provides a broad range of epoxy resin products across the marine, industrial, tooling and automotive markets. Other solutions including pipe and wind energy repair kits are to follow.
"The introduction of our formulated Epoxy resins ranges further enhances the total solutions strategy TCS brings to the advanced composite markets. We will initially offer new Marine and Automotive materials to the European customer base alongside a bespoke formulating service, giving clients the option to maximise performance in their applications and products. Secondary launches of high performance wind energy and pipe repair systems capable of preforming at the most extreme conditions will follow toward the end of 2019," explains Andy Pointon, managing director of TCS.
Total Composites Solutions (TCS) Ltd is an advanced composite solutions company focusing on providing its customers and partners with market development, technical and engineering support along with optimised products within the advanced resin, adhesives, fibre and prepreg markets.
As well as TCS, FastFixTechnology will also be at this year's Advanced Engineering, on stand C25. Make sure you come and say hello.
Find TCS at Advanced Engineering on Stand O50.