Specialist ratchet spanners
04 February 2019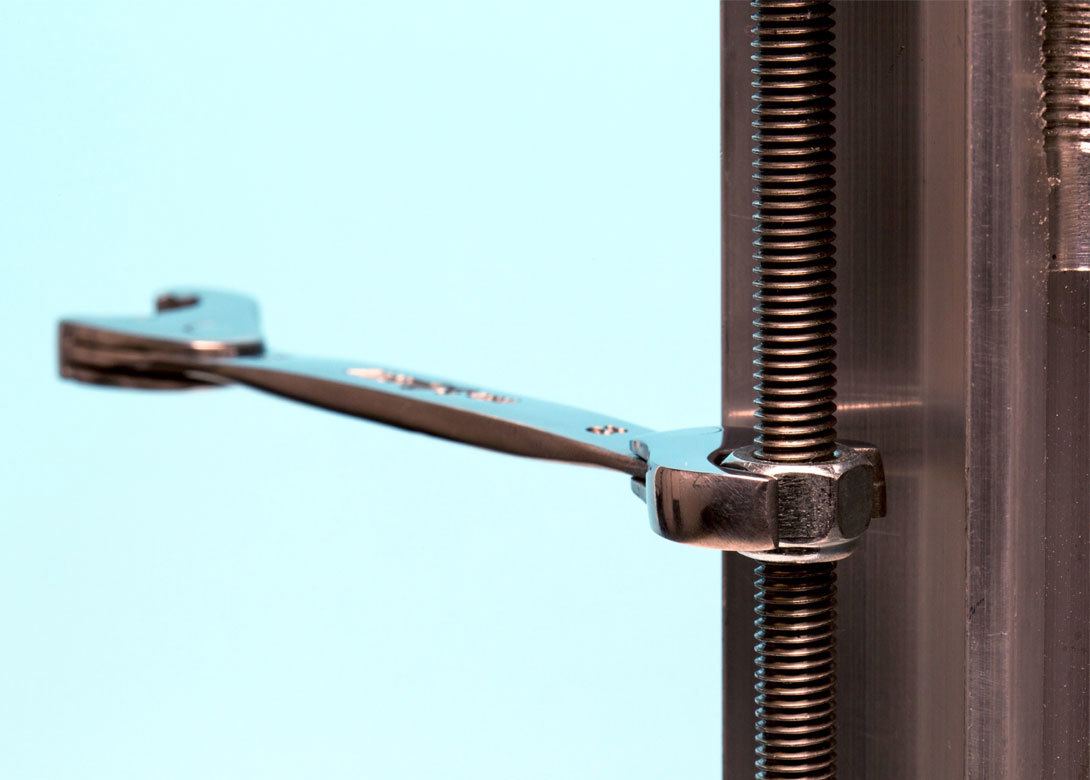 Bradford-based Chicago Brand UK says its unique open end ratchet spanners can be used for thousands of applications where a ring ratchet cannot be used.

The spanners boast a small swing angle and feature a small head size designed to make it easier in tight work spots. Constructed from 17-4PH stainless steel these spanners are perfect for and already used in the aerospace industry as they resist chipping and corrosion.
Professionals in the engineering, automotive, joinery and construction industries also benefit from the time saving design of the Chicago Brand open end ratchet spanner. Exclusively supplied in the UK and Europe by Chicago Brand UK these spanners are available in both metric and imperial sizes and are covered with a lifetime guarantee.
Users increase productivity and work faster by keeping the spanner engaged with the fastener then using like a regular ratchet. The jaw uses an interactive grip that increases with force plus they do not damage the heads of nuts and bolts. A truly innovative design that customers genuinely benefit from using, especially in confined spaces. Unlike other open end ratchet spanners that require 60 degrees to operate the Chicago Brand design means that users require half this to make the fastener turn.