Safe, accurate and ergonomic bolting solutions in aviation
07 November 2018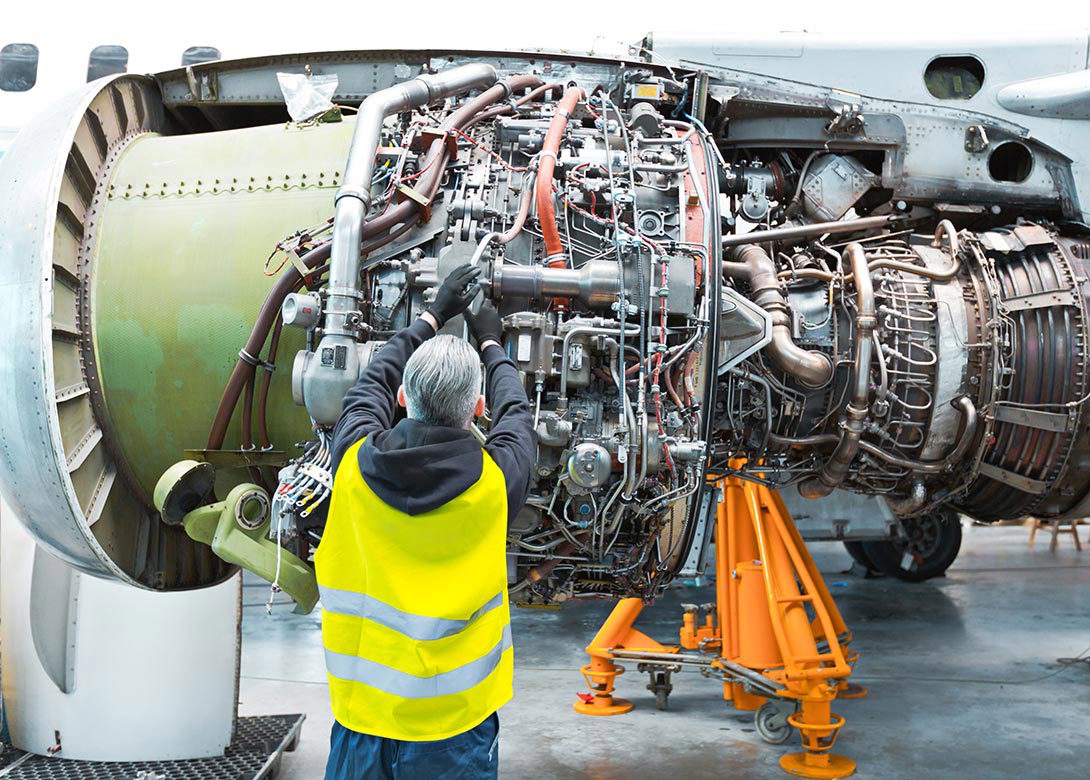 Following the award of a significant contract with a major global aircraft manufacturer, HTL Group now have a specialised aviation division delivering a portfolio of aviation specific, controlled bolting and fluid power solutions to solve challenges faced within the sector.
Included in the aviation division's portfolio is a dedicated range of intelligent bolting tools, offering significant improvements in operator safety, accuracy, access, size, weight and ease of use. Sector manufacturing has traditionally relied on larger, heavier hand wrenches as well as DC and pneumatic runners, whereas HTL's aviation division focuses on significantly minimising ergonomic risk, whilst maximising equipment accuracy.
Cramlington-headquartered HTL Group, manufactures and designs controlled bolting solutions for all industry sectors backed up by worldwide recognised approved training, asset management, site-based, and engineered to order solutions.
"This is yet another exciting launch for HTL Group and a further sign of our commitment to meet the demands placed on us as a world class service provider. HTL is driven by a 'can do' culture where the customer is integral to everything we do so we can focus on delivering a comprehensive range of safe, innovative and cost effective solutions which meet client's bespoke requirements. I'm delighted that we can now offer our aviation specific controlled bolting and fluid power solutions across the aerospace sector to minimise ergonomic whilst maximising equipment accuracy within the industry," comments Stephen Jones, Group CEO, HTL Group.