Press-fit terminal insertion machines for automotive sector
14 July 2017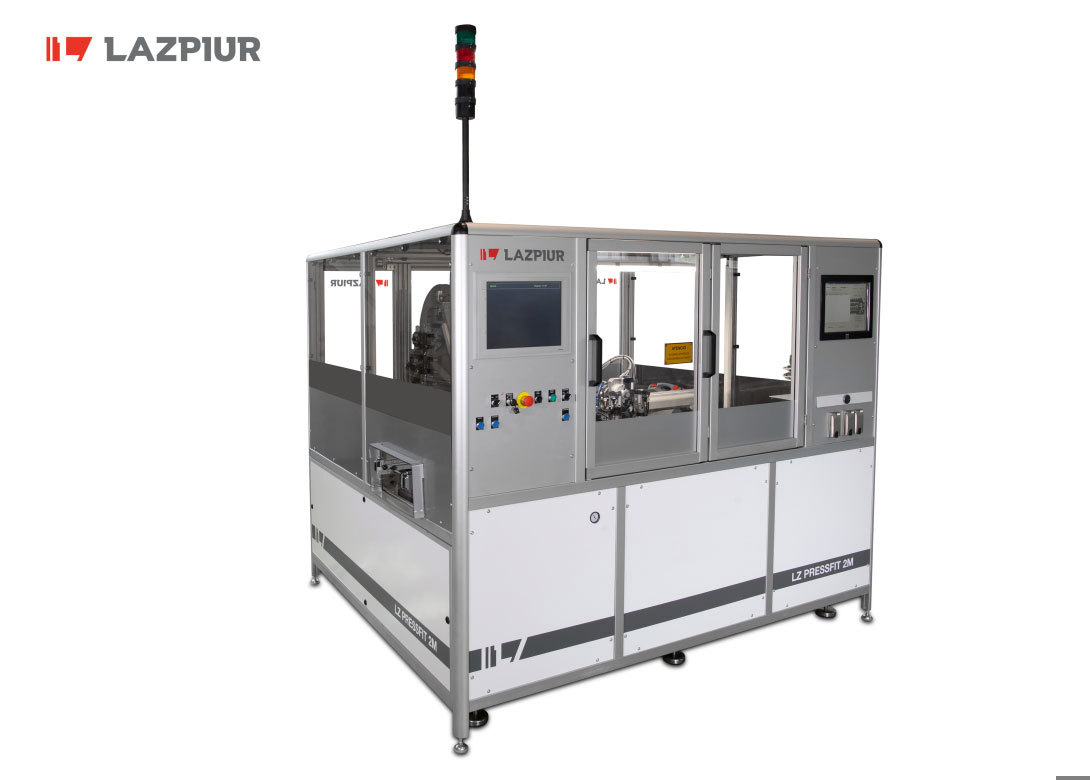 Lazpiur has delivered two press-fit terminal insertion machines to the German multinational Daimler.
The company, which works for pivotal manufacturers and tier-1 companies in the automotive sector, has manufactured two high end machines with a wide range of operating options and functions.
One of these machines was sent to a multinational component company plant whilst the other was sent to another significant top-tier supply company. In both cases, they will insert components used during the production process for Mercedes vehicles.
The machines insert press-fit terminals on electronic circuits. This type of terminal prevents the need for subsequent soldering operations as the terminals are fully fixed on the circuit. The machines operate at high speed with various controls that guarantee the quality of the end product.
The supply of the two machines consolidates the continuing collaborative relationship with both multinational companies and is confirmation of the trust placed in machines built by Lazpiur.
Lazpiur operates in more than 25 countries, with customers including Mercedes, Volkswagen and Ford, as well as Tier-1 suppliers such as Lear, Magneti Marelli, Delphi, Valeo, Yazaki and Flextronics in the motor vehicle electronics sector.