Perfect positioning with threaded spacers and standoffs
04 September 2018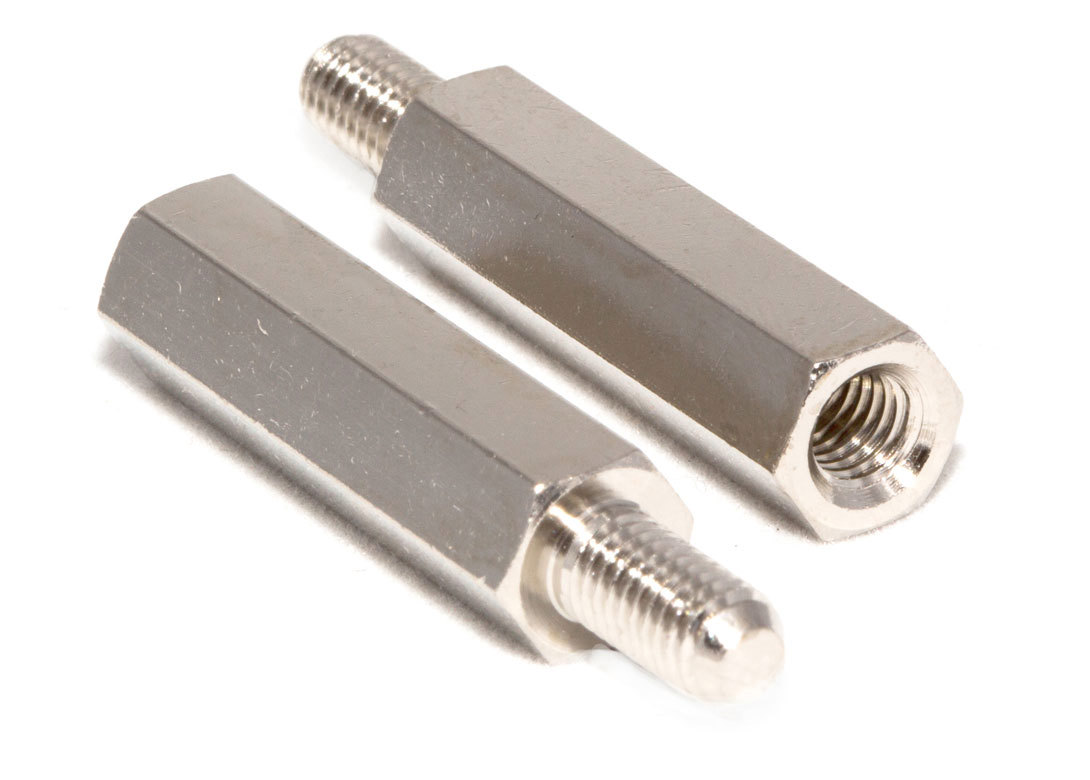 Technifast's threaded spacer and standoff ranges form integral components in a wide variety of assembly applications, spanning industries such as automotive, aviation and most commonly, electronic hardware.
Threaded spacers and standoffs are frequently used to create a specified space between two objects and to properly position parts within an assembly. The threaded spacers and standoffs supplied by Technifast are available with a rounded or hex exterior, which allows for easy tightening by hand or with a wrench.
The majority of its standard range is stocked in Technifast's warehouse facility, ensuring it can meet the demands of customers quickly and cost-effectively. Standard nominal thread sizes range from M4 through to M12 in the round threaded spacer, with diameters from 7mm to 15mm. The size range of standard hexagonal threaded spacers spans M2 to M6 with outside diameters from 4mm to 10mm. Threaded spacers and standoffs are available in three configurations: Male-female, male-male and female-female.

The UK-based engineering firm also has manufacturing capabilities to produce bespoke threaded spacers to customers' specifications, in a variety of materials. Technifast is also a specialist in stainless steel and offer spacers and standoffs in 303 and 316 stainless steel grades, as well as mild steel with a zinc and chromate clear finish and nickel-plated brass.