New tensioner centre of excellence for OEM HTL Group
31 July 2018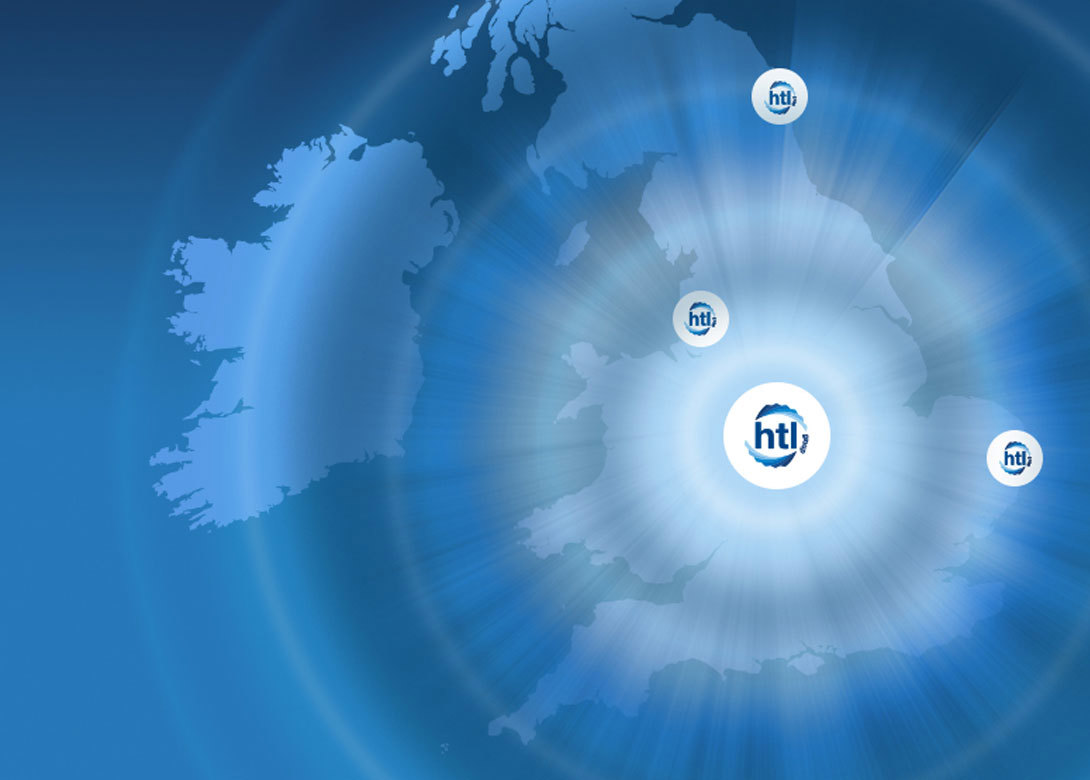 Global controlled bolting OEM HTL Group is continuing its product development roll out with the launch of its new 'Tensioner Centre of Excellence' in the West Midlands, UK.
Based in the heart of the West Midlands which is synonymous with bolt tensioning, the new facility represents the Group's journey of growth and their technical capabilities to deliver customer first, innovative tensioning solutions to service the growing market demands.
With several facilities globally, the UK headquartered HTL Group prides itself on the design and manufacture of OEM, high-quality, 100% British-made controlled bolting equipment, backed up by its renowned level of customer service.
The West Midlands facility will be the centre of HTL's Tensioning Equipment innovation, expanding the group's current tensioner offering and delivering a standard and custom range of tensioning equipment to market that meets client's exact specifications.
"HTL Group's announcement of our new 'Tensioner Centre of Excellence' here in the Midlands, represents the dawn of a new and particularly exciting chapter of HTL's continued success story. The Midlands is famous for bolt tensioning technology, with the origins of bolting manufacture in the region dating back to the industrial revolution. There is a thriving engineering heritage in this part of the UK, and HTL have recognised the need to establish a presence here to capitalise on this wealth of knowledge and opportunity," explains Phil Jarvis; global sales director at HTL Group.
"Together with existing operational facilities strategically located around the UK, establishing a presence here in the Midlands not only "closes the loop" in providing an unparalleled UK coverage, but also provides the expertise to support our ever growing global presence. It is indeed another exciting and important step towards our continued objective of being the partner of choice for controlled bolting solutions, whether that be from a standard product range, or engineered to order, special solutions," concludes Phil.