New guides to fastener selection
17 December 2018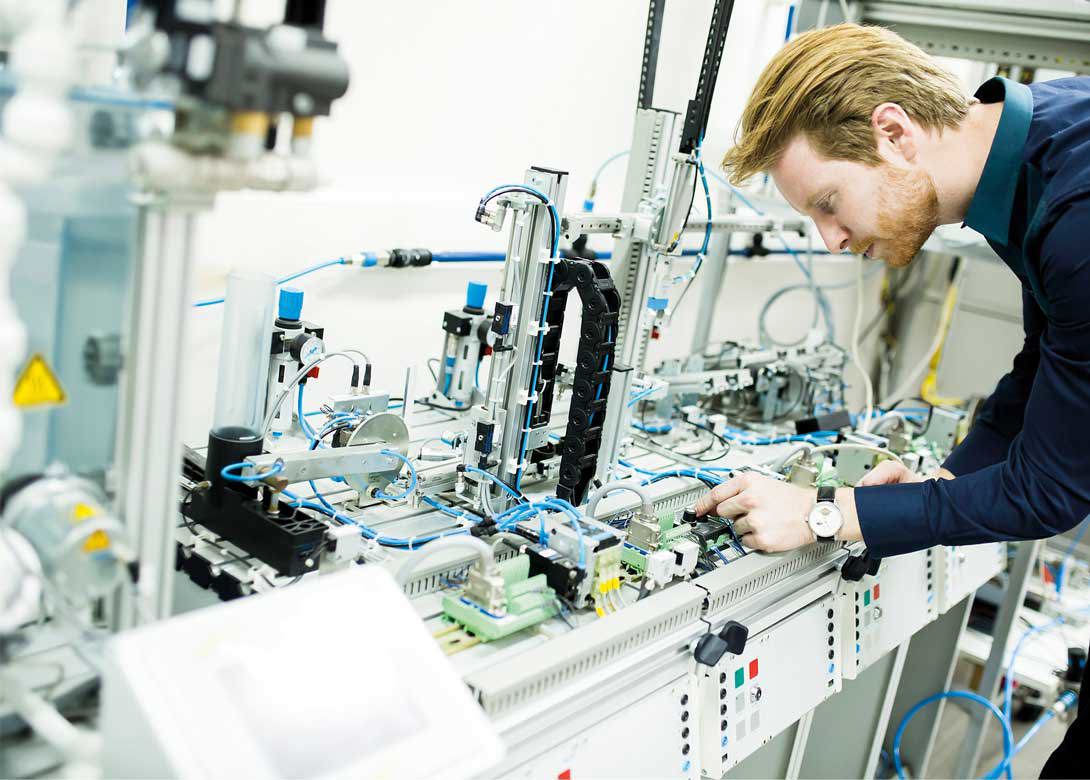 Fastener types and applications are the foci of two new guides from fast delivery catalogue specialists Essentra Components, they are aimed at engineers and buyers researching new fastener supplies and looking to benefit from Essentra Components' in-depth understanding of these products.
Need a quick update on benefits, features, materials and types of fastener? Then popular solutions of screws, bolts and rivets are there. Need some inspiration with a new application? Then again Essentra Components can show what is used in electronics, automotive, retail/furniture and industrial machinery with guidance on plastic materials, covering heat stability, tensile strength, chemical resistance and UV resistance which are of value in the selection of suitable fasteners.
Essentra Components guides are available for free download as are free CAD downloads. Metal and plastic fasteners may be ordered for next day delivery from who also supply free samples of many items on request.
As a manufacturer themselves Essentra Components are in a position to discuss both custom requirements for product specifications and to aid customers in exploring their own manufacturing styles, e.g scheduled deliveries etc.