Mechanical components for electronic production
05 October 2018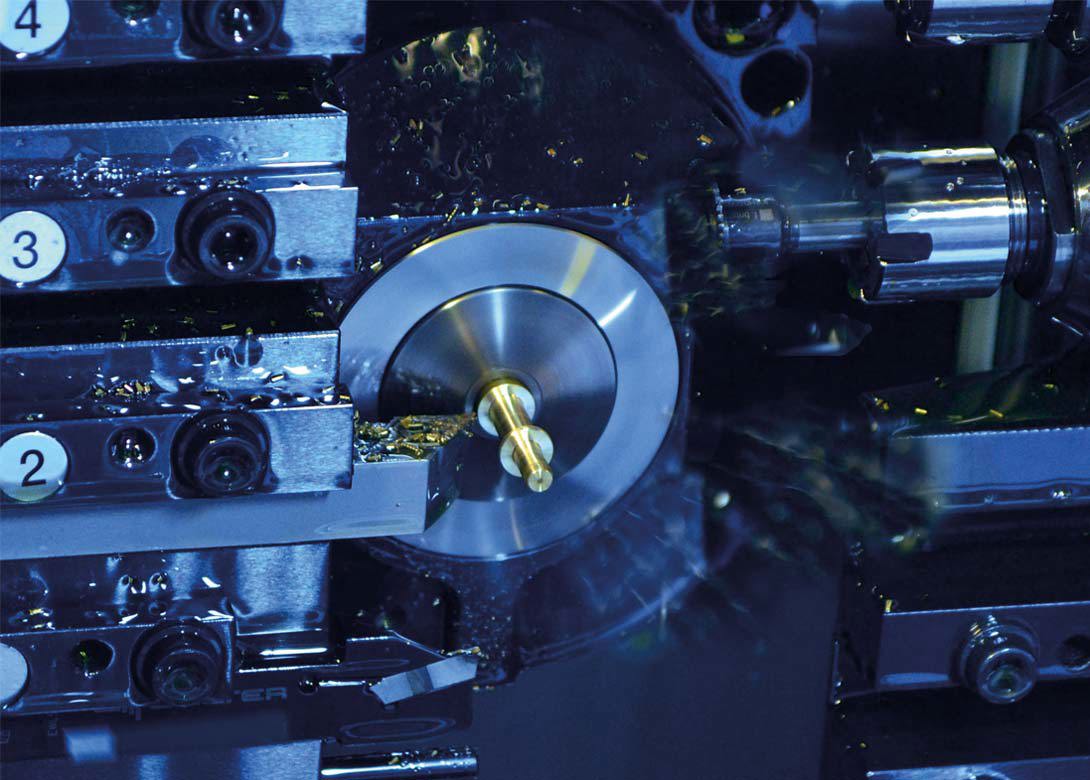 ETTINGER GmbH provides an extensive range of mechanical components for electronic production – with approximately 30,000 products available from its catalogue and another 15,000 supplied in-line with specific customer requirements.
Standard products are available from stock, even in larger production quantities – thanks to ETTINGER's generous warehousing facilities spanning approximately 3,000m2. One of the cornerstones of ETTINGER's product range is its selection of standoffs, which are available in all kinds of designs and in steel, stainless steel, brass, aluminium, plastic, as well as a combination of plastic and metal. ETTINGER also offers female/female, male/female and male/male thread types, as well as a range of thread formats including DIN/ISO, UNC, self-cutting threads, and combinations of these.
Other parts that ETTINGER can supply include hinged standoffs, reducing standoffs, and slotted standoffs. Parts with adhesive or clamping threadlocking methods are also available with short lead times.
"Providing parts that are precise is extremely important to us. We either have them delivered to us by manufacturers, who comply with our strict specifications, or we produce them ourselves," comments ETTINGER. "Our in-house production facilities create exceptionally precise turned parts, mainly based on drawings containing customer specifications. To ensure quality, and to meet the requirements of our in-house quality standards and the RoHS Directive, we also check the surface properties and constituent substances of the parts, as well as the thickness of electroplated coatings – using an X-ray fluorescence measuring system."