Ellsworth diversifies its portfolio
04 April 2019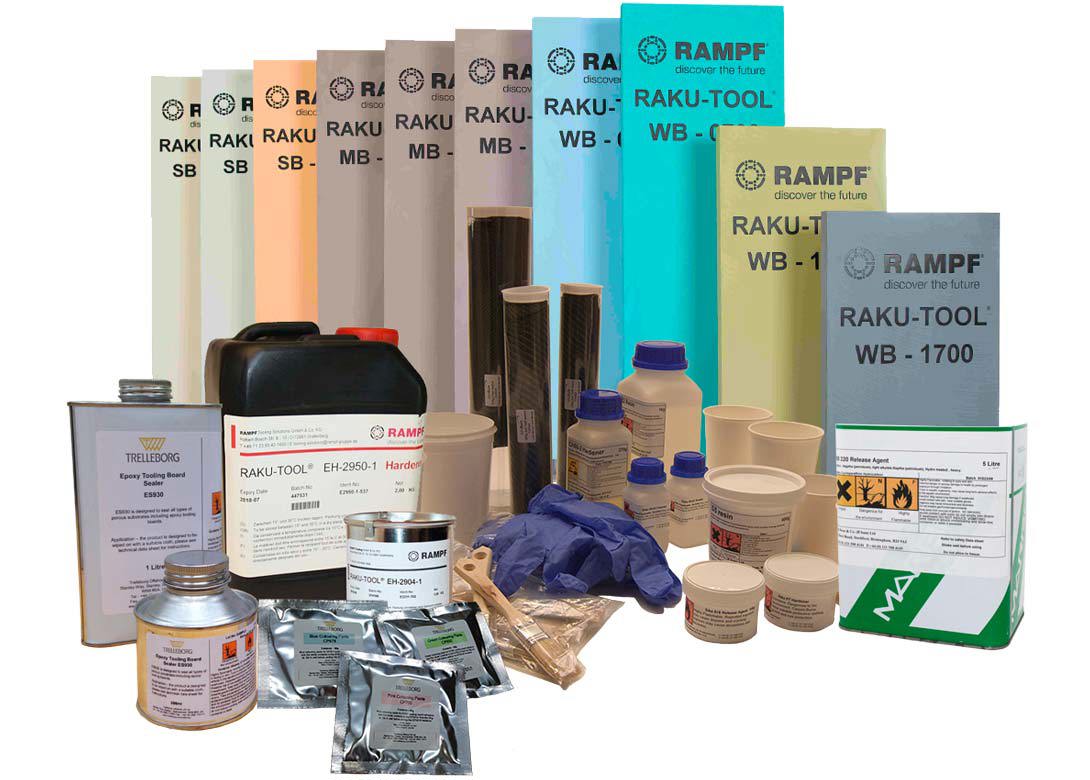 Ellsworth Adhesives Europe has introduced a brand new line of tooling products – the first product range of its kind to feature in the distributor's catalogue.
Designed for use in the composites and foundry industries the new range comprises of over a hundred products including polyurethane and epoxy boards for styling, modelmaking and tooling – as well as specialist resin systems, close contour materials and reaction injection moulding.
"In this challenging marketplace, we must innovate to remain competitive and ensure continued growth. Our diversification into tooling opens us up to new markets yet the product offering remains complementary to our core business – the supply of materials and dispensing equipment. We are eager to see how this new division will develop in the coming months and years and we are hopeful of a prosperous future," comments John Henderson, managing director at Ellsworth Adhesives Europe.
With the European tooling sector enjoying an annual average turnover of US$13 billion (€11.5 billion), Ellsworth Adhesives is entering a lucrative market. To ensure it is well positioned to service its demands, the distributor will welcome two new technical sales engineers into its team. Paul Moore and Graham Flanagan have a combined 70 years in the industry, giving them invaluable knowledge and experience.
The new range of tooling products is being marketed as 'Ellsworth Tooling Solutions' and is available for online purchase.