Eleco Produits – EFD to become Eleco Panacol – EFD
31 July 2019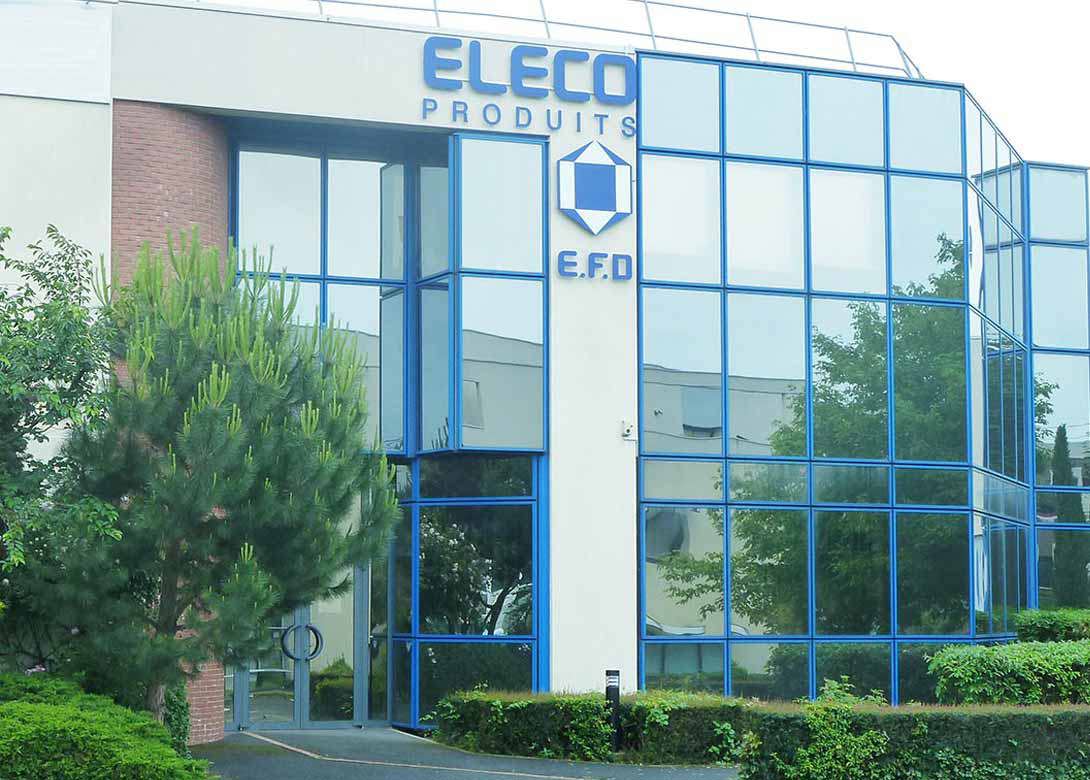 To better support the growth requirements of global customers, and present a more unified product offering, French company Eleco Produits – EFD, specialising in industrial adhesives, dispensing and UV curing equipment, is changing its name to Eleco Panacol – EFD effective 1st August 2019.
Eleco Produits – EFD and German-based adhesives manufacturer Panacol-Elosol GmbH, are both members of the adhesives division within the Hoenle Group, headed by publicly listed company Dr. Hoenle AG.
"With this decision we see synergies in marketing and global brand recognition for the Panacol Group," explains Laurent Prevost, managing director of Eleco Panacol – EFD. The company has been specialising in the distribution of industrial adhesives and matching dispensing and curing equipment since 1974. Since the beginning, Eleco has been partnering with German adhesives manufacturer Panacol-Elosol, distributing UV, structural and conductive adhesives. Inhouse laboratories for quality control and adhesive applications allow in-depth testing and qualified consultation.

Since 2008, Eleco has also been distributing matching UV curing equipment from new parent company Dr. Hoenle. To complement its all-in-one solutions, Eleco also provides dispensing equipment for its adhesives portfolio. Situated in the metropolitan Paris area, Eleco benefits from a central logistic hub. Effective quality control methods ensure high quality products, packaging and transport. Eleco is certified to ISO 9001 standards.
The focus of Eleco Panacol – EFD will remain on the sales of innovate industrial adhesives and equipment from its facility in Genevilliers/Paris. The organisation's management and team will remain intact.
Panacol-Elosol GmbH and Eleco Panacol – EFD, both members of the global Hoenle group, are suppliers of industrial adhesives, with a broad product range that includes UV curable adhesives and coatings, structural epoxies and conductive materials for electronics assembly.