Challenge addresses urgent need for O-rings
11 July 2019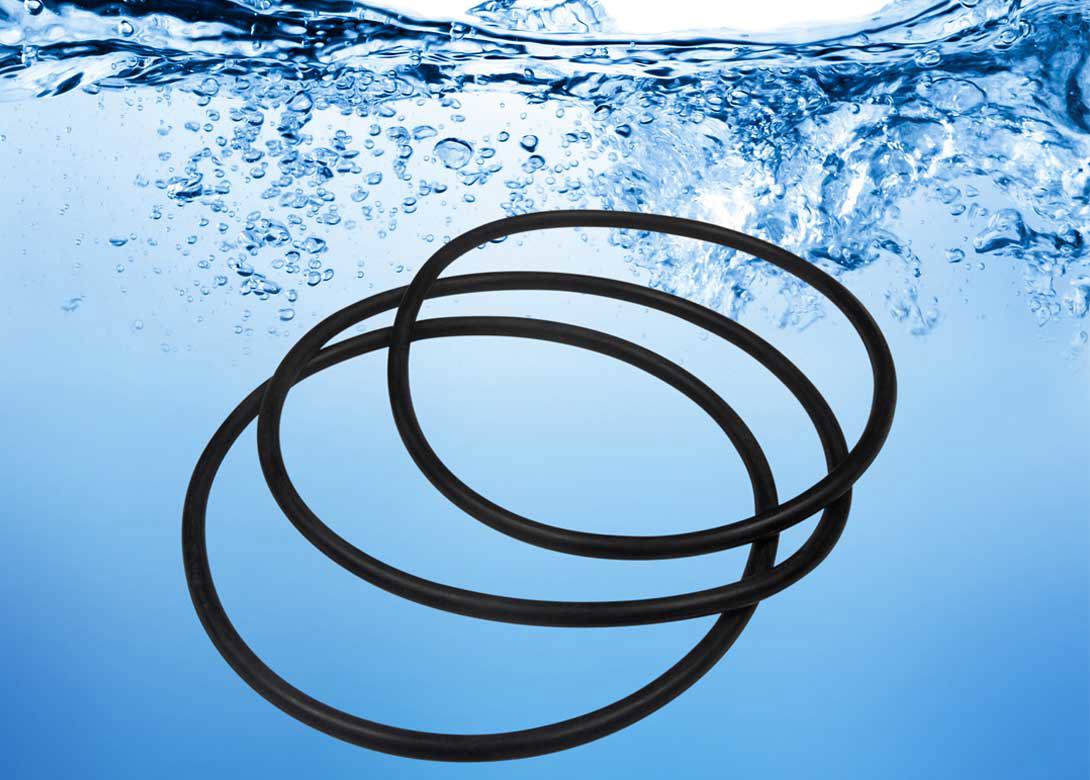 Challenge Europe has found that alongside its core threaded fastener range, there is a demand for sealing O-rings on an urgent basis – and has consequently decided to enhance stock levels to meet this need.
Common requirements for O-rings come in Nitrile (NBR), EPDM, Viton®, silicone, polyurethane and neoprene with many others also called for to suit the needs of practically every industrial sector.
Challenge Europe can support both production line requirements and supply as consumable items for manufacturing plant. Indeed, any application where seals for liquids and gasses are an essential requirement. Challenge Europe stocks standard metric and imperial sizes to ensure that production lines keep moving and maintenance operations can proceed smoothly.
These O-rings function as seals between fixed faces in static assemblies or as dynamic seals between moving components, e.g. in cylinder and piston configurations or on rotating shafts in valving equipment. Back-up rings are also available in a range of materials and styles.