BoxBolt® blind fixings given CE Marking
03 August 2018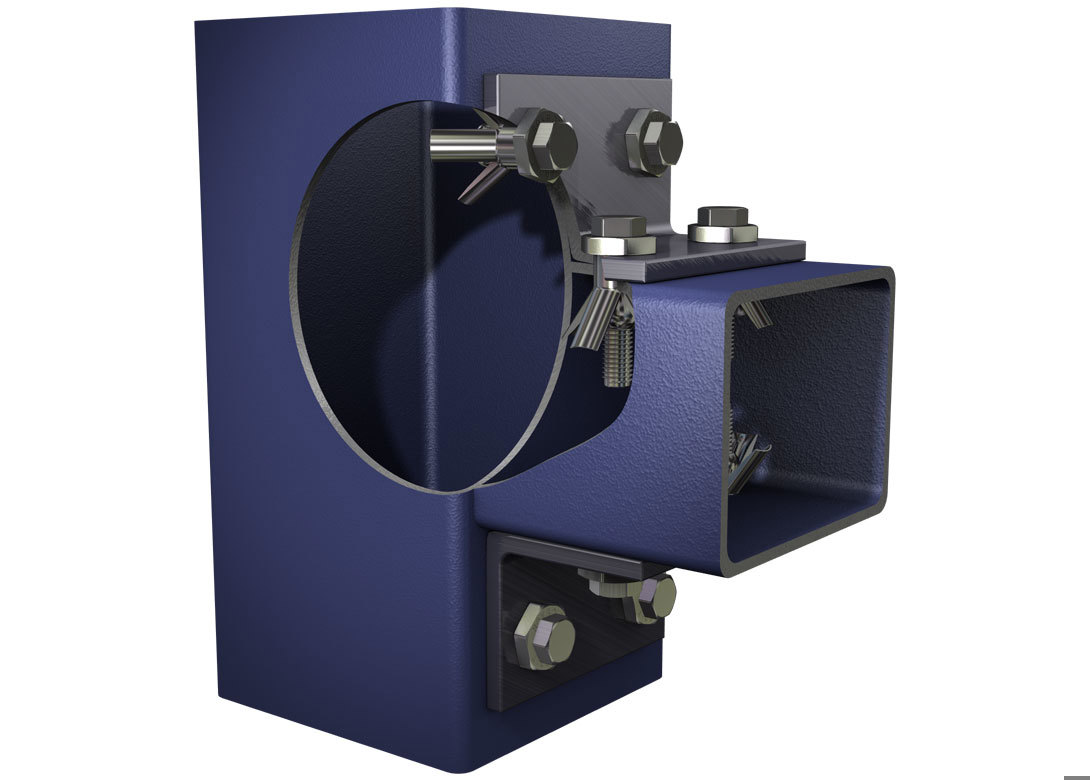 Engineers and specifiers can have confidence that Kee Safety's BoxBolt® blind fixing solutions will deliver mechanical resistance, dimensional stability and durability, after the company received CE Marking for the range.
Kee Safety commissioned a notified body to carry out an independent assessment of its factory production control system and product performance. This third party confirmed that BoxBolt® products fulfil the requirements described in the European Assessment Document (EAD) 330001-00-0602.
The BoxBolt range – which includes M6, M8, M10, M12, M16 and M20 – is a fully tested and approved blind fixing solution for secondary steel connections. Suitable for connecting into rectangular, square and even circular hollow sections – or where access is restricted to one side only – BoxBolt fixings feature a hexagon head design on the body to allow easy installation with a standard spanner.
The fixings deliver solutions for joining steel together without the need for on-site drilling or welding, providing much more flexibility than traditional methods. The system also provides a guaranteed connection every time, without on-site verification, as long as the installation guidelines are correctly followed.
BoxBolt is available in three finishes, including zinc plated, hot dip galvanised and stainless steel. These finishes, combined with three available lengths, make it extremely flexible to suit its environment and application.