Bespoke marine grade fasteners
14 February 2019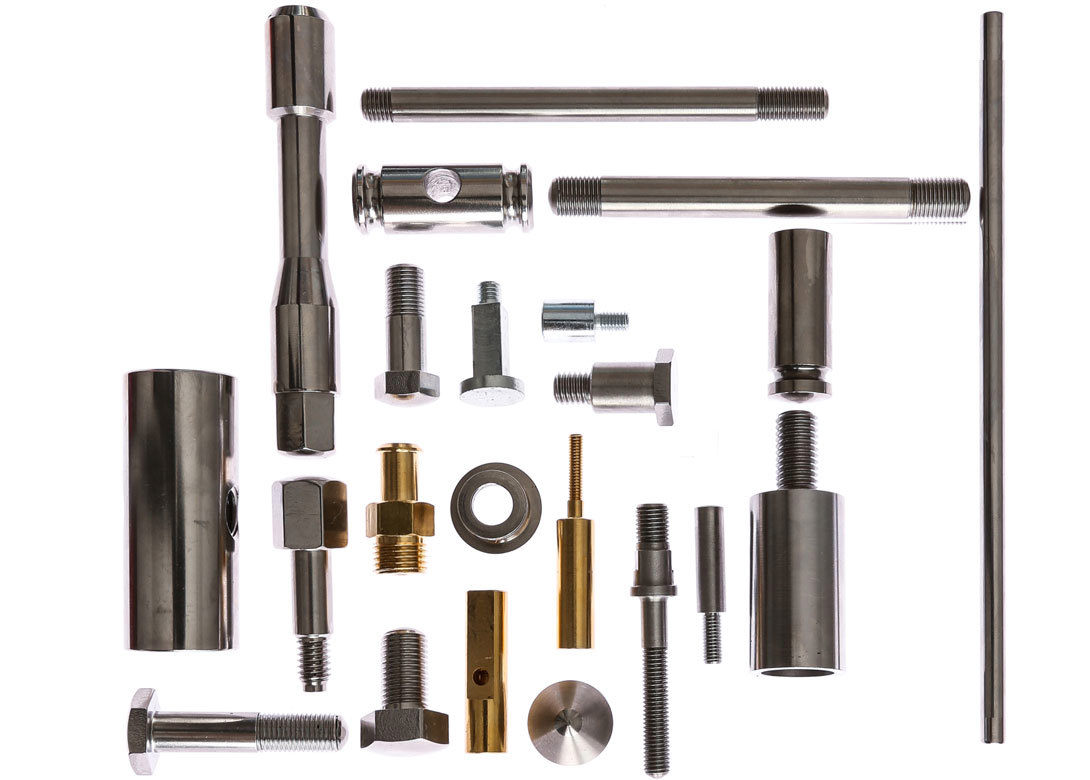 Alongside a broad range of standard fasteners, Technifast's established manufacturing division specialises in the production of stainless steel precision components which are a little out of the ordinary - offering a custom-made fastener service for non-standard metric and imperial sizes in stainless steel 303 and 304 and marine grade stainless steel 316 for the most demanding environments.
An increasing number of Technifast's requests are for non-standard components, which are required for a specific application or engineering project. Most of its special pins and turned parts are manufactured at the company's UK-based facility, using CNC machines to obtain high precision and excellent surface finish.
The Engineering Team pro-actively work with customers to design bespoke fasteners for applications across a diverse range of industries such as marine, automotive and aviation. Technifast's latest innovation is a range of stainless steel self-tapping inserts ranging from M2 to M20 in sizes, in response to the growing number of enquiries from composite companies, especially in the marine industry. The company has customised its inserts to very specific requirements for individual customers, totally tailored to their particular application.
"Bespoke fastener solutions give companies the opportunity to stipulate parameters such as dimensions and material, so they get the exact product for their application. We hold large stocks of stainless steel, which helps us to offer shorter lead times and greater flexibility to our customers," commented Louis Speed, managing director at Technifast.