Barton forges ahead with early IATF 16949 certification
02 May 2018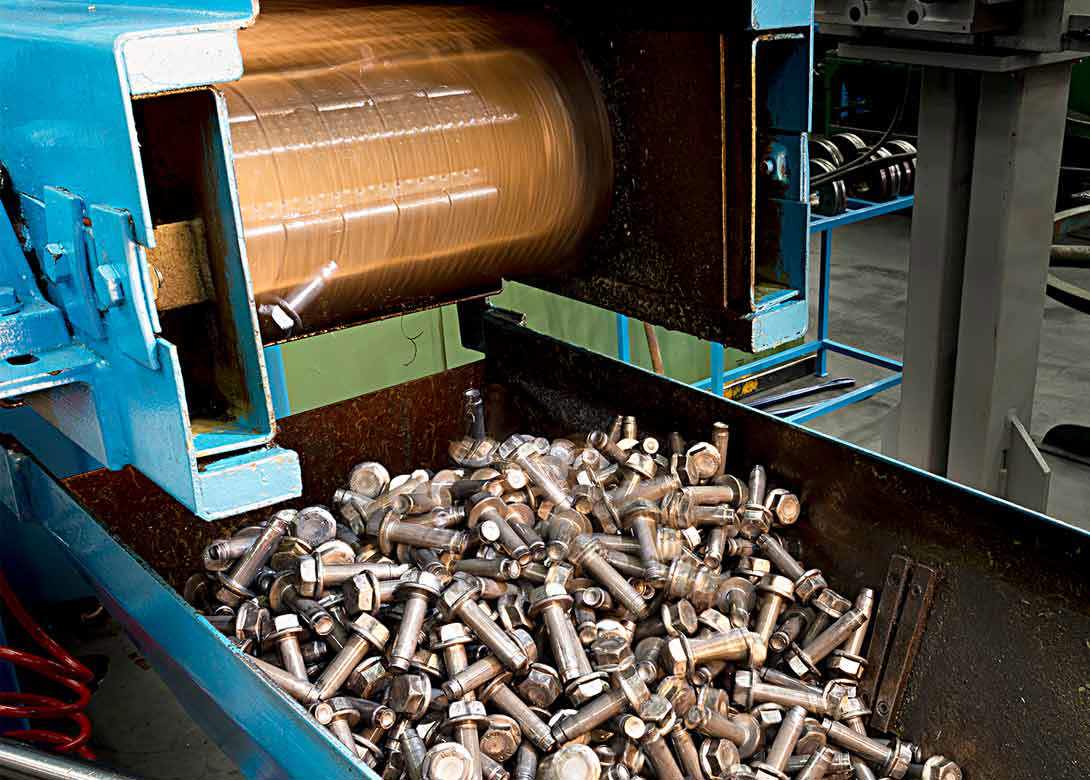 Barton Cold-Form, an Optimas Company, an expert in cold forging and a manufacturing division of Optimas Solutions, has recently successfully become accredited to IATF16949:2016 certification by auditing body BSI.
One of the first fastener businesses in the region to attain the soon to be mandatory standard, the certification reflects a philosophy of continual quality improvement inherent at Barton and its parent company, Optimas.
IATF 16949:2016 builds on the outgoing standard TS16949:2009, and acts as a governing quality management standard for OEM and Tier manufacturers in the automotive industry. The standard will soon become mandatory for suppliers and manufacturers in the industry, but Barton has taken the initiative by adopting the new standard well ahead of schedule. As of 1st October 2017, all new re-certifications will be carried out to the new standard.
Changes to the new standard include an increased emphasis on top level management involvement in quality decisions, as well as any risk involved in decision making. The previous standard focused mostly on quality management teams, so the new certification takes a broader approach towards assessing the quality of processes. The emphasis on ensuring quality of service, internal procedure and assessment systems stays consistent.
Barton was commended by BSI for the time and effort the business had made towards attaining the IATF transition, and pointed out the low parts per million (ppm) vendor rating scores recorded throughout 2017. In addition, BSI noted that 'housekeeping during the assessment was of a very good standard for industry type.' Other areas of commendation included the introduction of new machinery 'to aid productivity and operator workload.'
"As we regularly supply high quality components to the automotive industry, we felt attaining this standard quickly was a positive move for our business and our customers. We are a business that is constantly evolving, adding new machine capacity and services to meet the needs of our clients. It's great for us to see our focus on quality and continuous improvement being recognised, and we will be continuing to work closely with BSI to push our operating standards even further," commented Andrew Nuttall, managing director at Barton.