Adhesives win Airbus Industrial Qualification
10 August 2017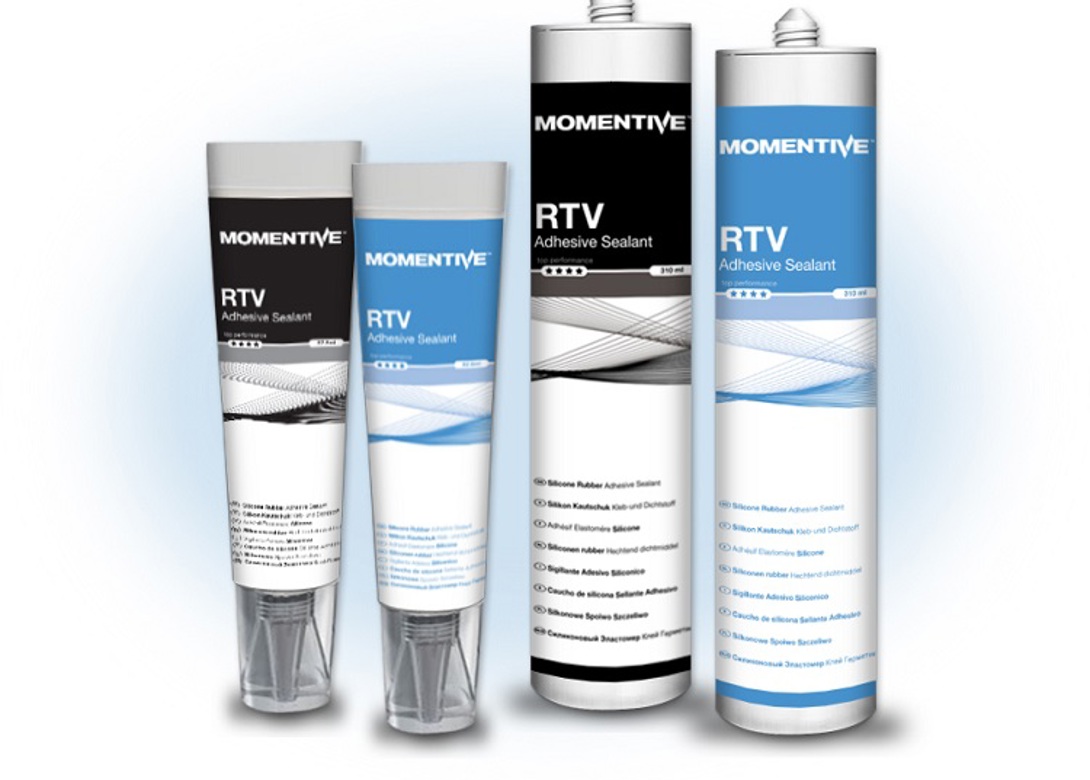 As an authorised UK distributor, Techsil has announced that five of Momentive's 1-part RTV silicone adhesive sealants have achieved Airbus Industrial Qualification for use in aircraft assembly, maintenance, repair and overhaul.
According to Techsil, these ready-to-use RTV adhesive sealants are extremely versatile and resilient. They provide low temperature flexibility, self-adhesion properties, high temperature performance and good electrical insulation properties. In addition, Techsil believes the adhesives excellent weatherability, ozone and chemical resistance makes them the perfect choice for a wide variety of demanding applications: from bonding, sealing, gasketing, potting and encapsulation in aerospace, electronics and electrical applications.
Meeting DA4-653-3 standard, Momentive's FRV 1106 is a RTV fluorosilicone paste, which is oil & fuel resistant and withstands high temperatures.
RTV 167 has achieved MIL-A-46146 standard and comes in the form of an electronic-grade grey paste with a neutral cure, providing high strength and chemical resistance.
Available as a white paste, RTV 102 is a general-purpose sealant, which has achieved ABS5799 standard, MIL Spec, as well as FDA approval; durable and chemical resistant, it provides electrical insulation at high and low temperatures - suitable for form-in-place-gaskets.
RTV 106 is a red paste that is up to MIL Spec and has FDA approval. It withstands very high temperatures to 310°C, which makes it suitable for sealing heating elements, and was awarded ABS5799 standard.
Finally, RTV 108 is a general-purpose bonder and sealant, which is chemical resistant and can be used as an electrical insulator. It achieved PQ10054-040-00, ASNA4290, I+DN15, I+DN16 and MIL-A-46106 standards and comes in the form of a translucent paste sealant, which again achieved MIL Spec as well as Boeing Spec and has FDA approval.