Light-curable materials for consumer electronics
16 March 2023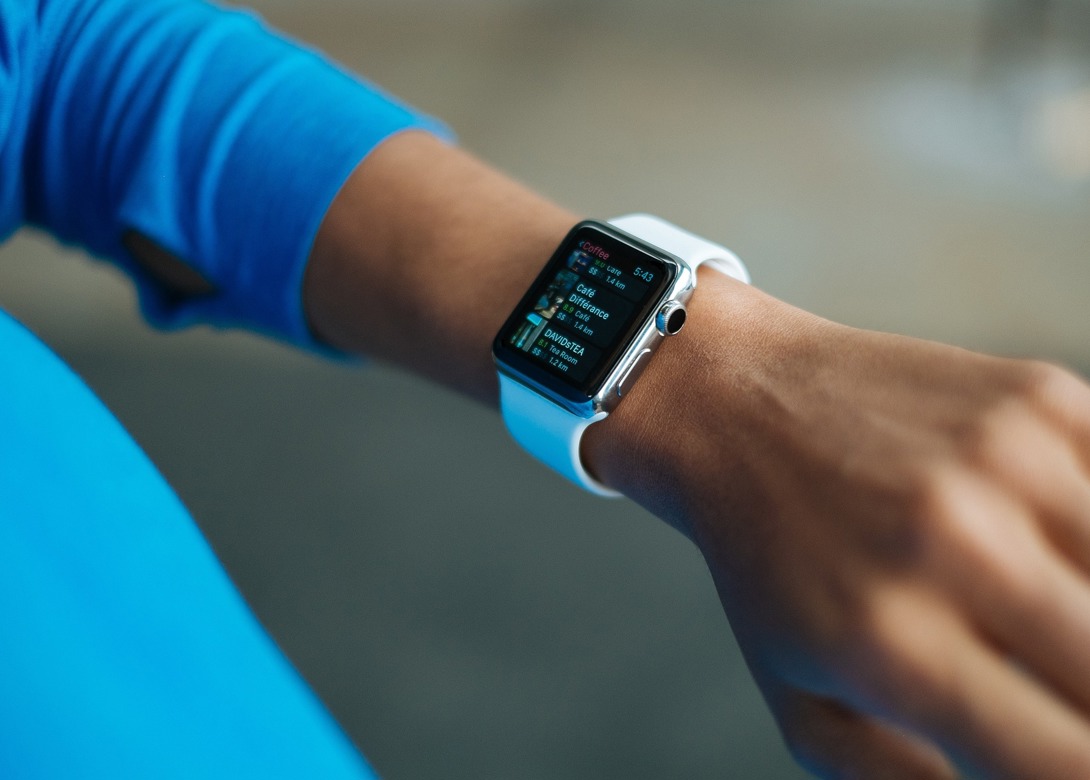 Dymax has recently announced the release of its 9200-W series of light-curable adhesives which have been manufactured to remove known skin irritants, thus making them suitable for consumer electronic and wearable device applications.
This new product portfolio addresses skin-sensitivity concerns related to assembling end-user consumer electronics wearables such as fitness trackers, smart watches, earbuds, AV/VR headsets, and other devices in close contact with the skin. Formulated with low-sensitising ingredients, the 9200-W series of light-curable materials have recognised irritants, such as IBOA, and intentionally removed from them without compromising product performance.
9200-W cures 'on-demand' when exposed to UV/LED light energy, and some products feature a secondary moisture cure for shadow areas. Though not designed for direct skin contact, they are suitable to assemble applications worn on the body for short- or long-term periods. Thus, the products can be used for various applications, such as structural bonding, sensor encapsulation, lens alignment, and selective coating, to secure and protect parts and eliminate component movement. To support the 9200-W series, Dymax also offers complementary dispense and UV/LED light-curing systems.