fischer façade fixings in Minneapolis construction
09 September 2022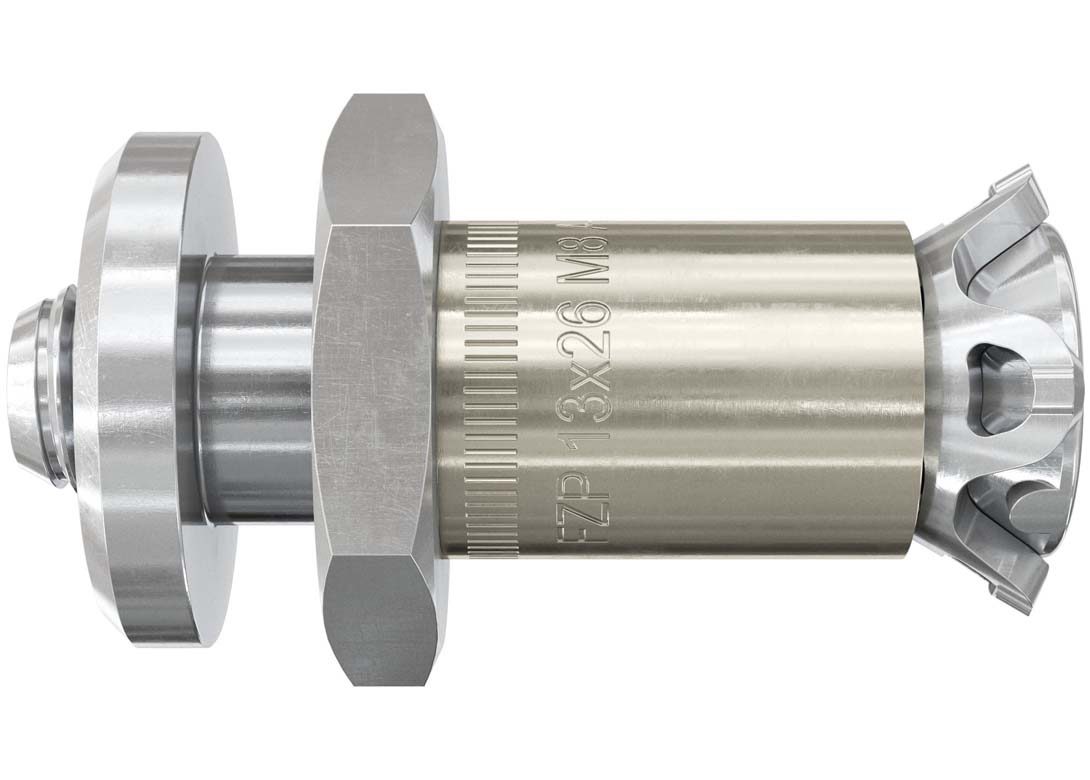 The fischer anchor, FZP II VS, and fischer System One Vertical Solution were used for subframes to anchor façade cladding in the construction of the new Service Centre in Minneapolis, USA.  
The Service Centre building, which was erected between 2018 – 2020, now offers a central campus with offices and administrative space across more than 35,000m². Jura limestone panels were used as façade cladding but attaching these panels over a surface of approximately 1,600m² was difficult against the elements. fischer states, because of this, the undercut anchor from the FZP II range was chosen.
FZP II undercut anchors enable stand-off installation for all types of natural stone. The residual wall thickness was used as a reference measurement while creating drill holes, ensuring the panel thickness was compensated. The sleeve used was made from stainless steel. "The form fitting anchorage, free of expansion pressure in the conical undercut drill hole, enables higher loads and larger panel formats," says Steven-Henrik Maier, market manager façade systems at the fischer Group of Companies.
The SystemOne Vertical Solution for subframes was also used. fischer insists the façade system was able to fulfil the project's requirements and lower overall costs. "One of the advantages is it doesn't require horizontal rails to fasten the façade, which saves a great deal of materials and costs. The panels of this subframe solution were installed with the help of the integrated suspension nut of the FZP II VS undercut anchors combined with the suspension brackets attached directly to the vertical profiles of the SystemOne Vertical Solution according to the keyhole principle. The acting dead weight and wind loads are transferred directly via the hook system," Steven-Henrik Maier explains.