Double expansion anchors for better holding values
13 January 2021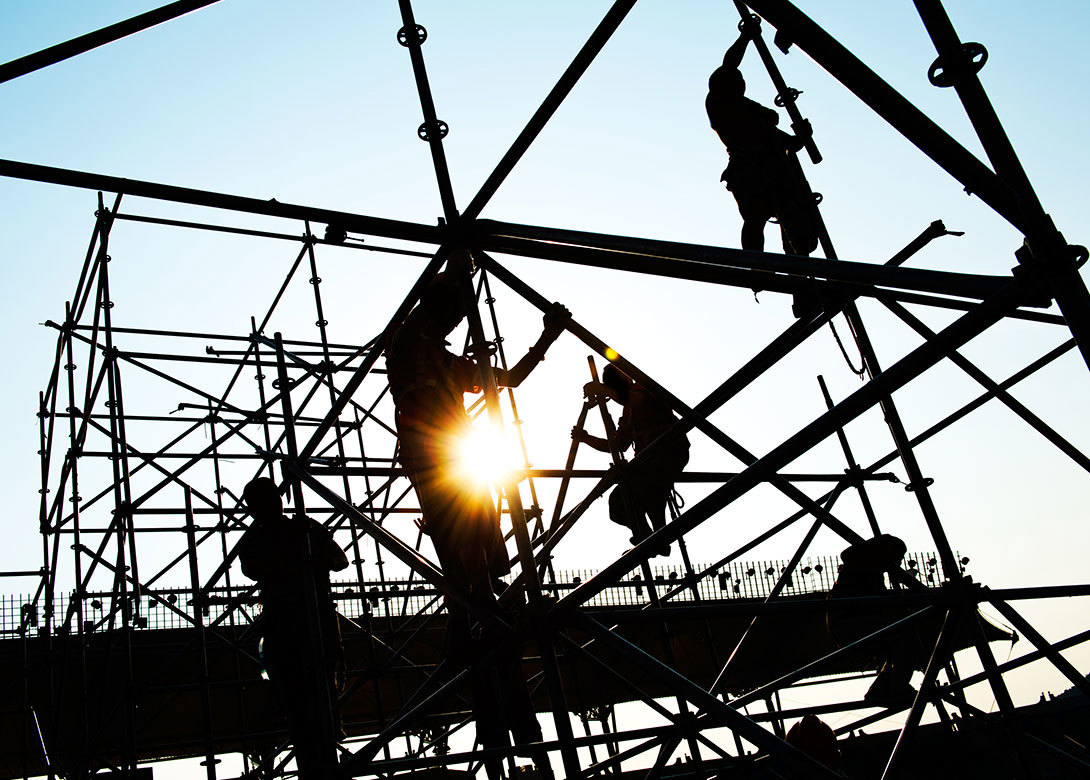 The CONFAST® double anchor is an expansion anchor suitable for use in a variety of masonry base materials, such as brick, block or concrete.
Double expansion anchors are designed for anchoring into concrete, brick or block base material. Inserting a machine threaded bolt into the anchor expands the double expansion anchor against the concrete at two points.
The CONFAST® double anchor is made from Zamac, a non rusting material, and is available in diameters ranging from ¼ inches to ¾ inches. The double expansion anchor is set flush with the base material and is considered a light to a medium duty fastener. The double expansion allows for better holding values.
The CONFAST double anchor also works well in base material that is suspect in terms of its quality, ie soft or sandy, because it expands upon its entire length. This provides the maximum opportunity for adequate friction, thus increasing the chances for obtaining minimum holding power. It is important to remember that the holding value is only as good as the base material into which the anchor is placed.
For installation, a hole must be drilled in the concrete utilising a hammer drill set in the hammer and rotation mode and using a carbide tipped bit that meets ANSI standards. The hole must be equal to the outside diameter of the CONFAST double anchor being installed, noting that each diameter requires a different size hole. The designated diameter of the anchor is equal to the inside diameter, or bolt diameter.
The hole must also be drilled a minimum depth equal to the length of the CONFAST double anchor, making sure that the anchor is even or below the surface of the base material. Once the hole has been drilled, place the double anchor in the hole using a slight tap with a hammer to allow placement. A user must simply then place the item over the anchor, then insert the screw and turn to expand the anchor.
The double anchors are available in six different diameters; each diameter is manufactured in just one length.