New products from Lee Spring
22 August 2014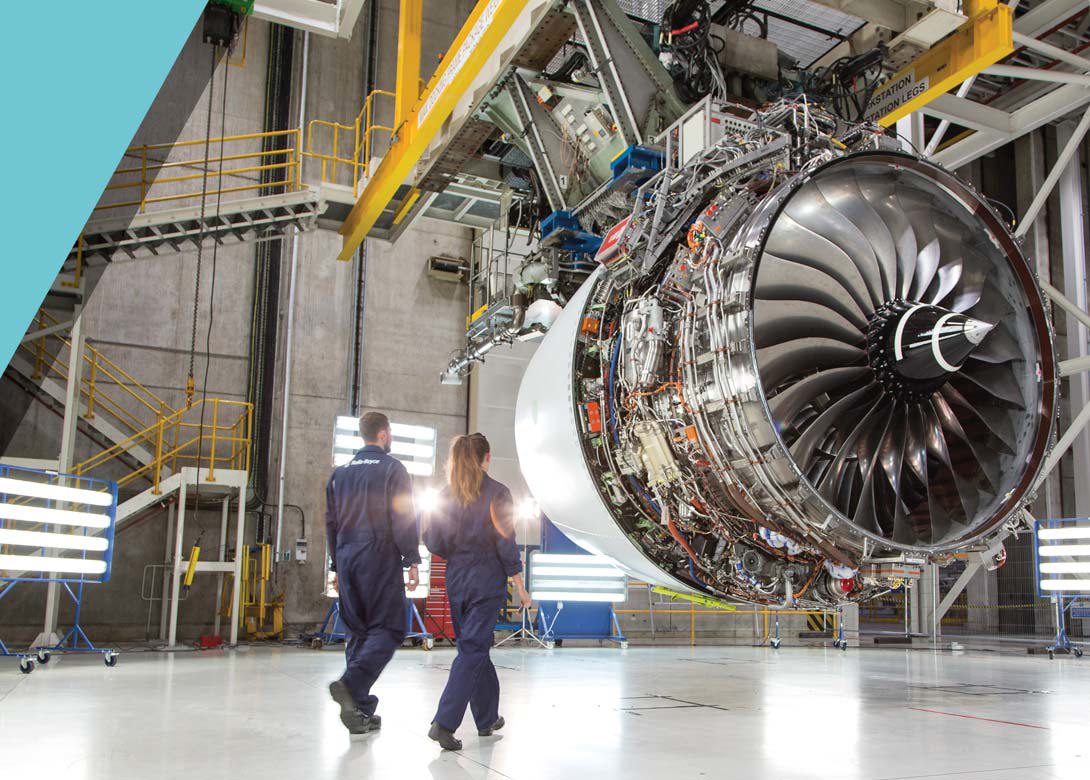 Lee Spring UK has launched two new springs, adding to its range of approximately 20,000 spring products.
The first new addition is a line of high-pressure compression springs, which are suitable for applications with small spaces – requiring firm, but not rigid, slender springs.

They can be used in a variety of applications including switches, ball plungers, safety relief valves, quick change tools and vice clamps.

The Lee Spring engineering team has designed an offering of 144 slender parts packed with high load capacities, rated to pressures of 300psi, 400psi, and 500psi. High pressure series compression springs in 17-7PH stainless steel are passivated, shot peened, and preset, to provide a balance of corrosion resistance, high strength, and toughness.

Lee Spring has also introduced the new Metric Bantam™ Mini Compression Springs – powerful springs designed to operate in small spaces that can be used in various applications, including in medical instruments and surgical tools, firearms, communication devices and hardware, as well as in the aerospace, automotive and marine sectors.

The new metric range of Bantam™ compression springs starts at 0.01mm, with outside diameters from 0.81mm to 1.65mm and free lengths from 1mm to 14mm. The existing imperial (inches) range of Bantam springs ranges from a 0.004 inch to 0.0055 inch wire diameter, with outside diameters of 0.025 inches to 0.057 inches.

Made using Elgiloy™, a high temperature resistant, non-magnetic nickel alloy that is 10% stronger than Type 316 stainless steel, these miniature stock springs offer a combination of strength and corrosion resistance.