Hugo Benzing protective elements make electric mobility safer
02 December 2019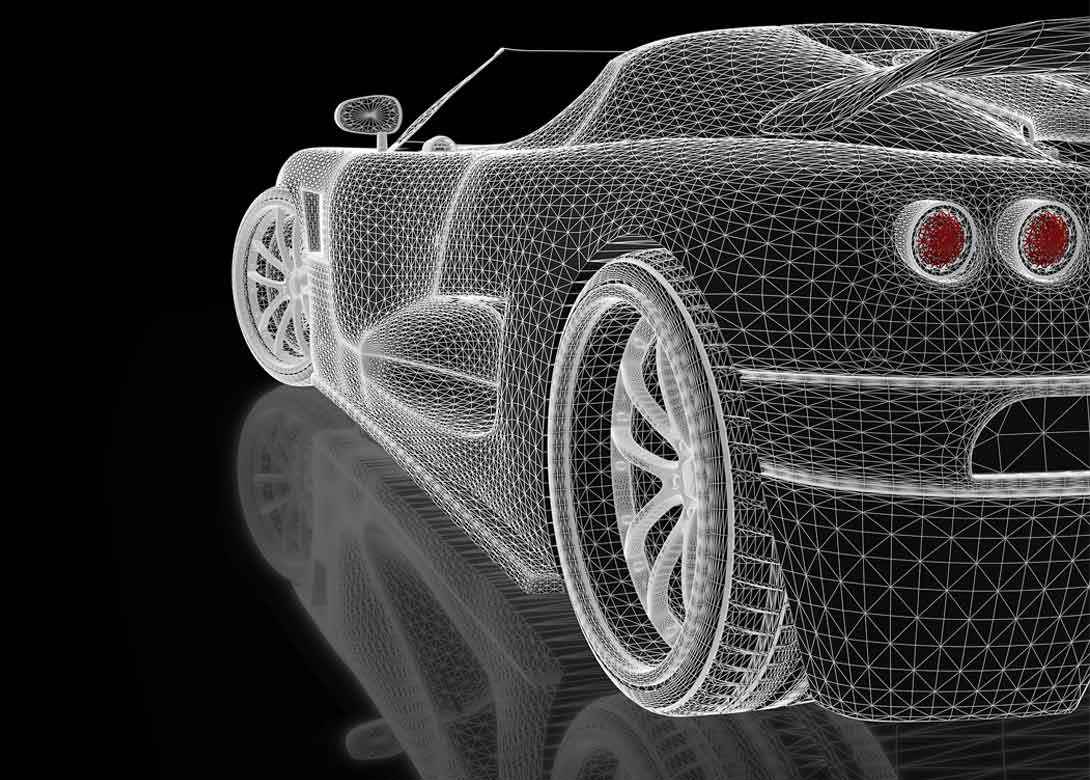 Just a year ago, the Swabian family-owned company Hugo Benzing for the first time presented the new BENZING VENTS series containing protective elements for lithium-ion cells in electric vehicles. Since then, a lot has happened. Especially the public discourse about the future of mobility has again gained traction. In order to illustrate the rather complex subject of safety in electric mobility, the company based in Stuttgart has published a high-quality explanatory video.
Lithium-ion batteries such as those used in electric vehicles consist of many individual cells. Each of these cells can experience thermal excitation due to hazard sources, e.g internal or external short circuits. Depending on the cathodes' metallic composition, such an overheating can cause an unstoppable chain reaction, also known as thermal runaway. Temperatures can exceed 1,000 degrees Celsius within seconds. This will cause a highly toxic cloud of hydrogen, hydrocarbons, carbon monoxide and graphite to form. If the affected cell thermally excites its neighbours, too, the resulting volume of gas will reach up to several hundreds of litres per second. Since the gas form so rapidly, it generates pressures exceeding five bar, which can irreversibly deform the casing or even cause an explosion.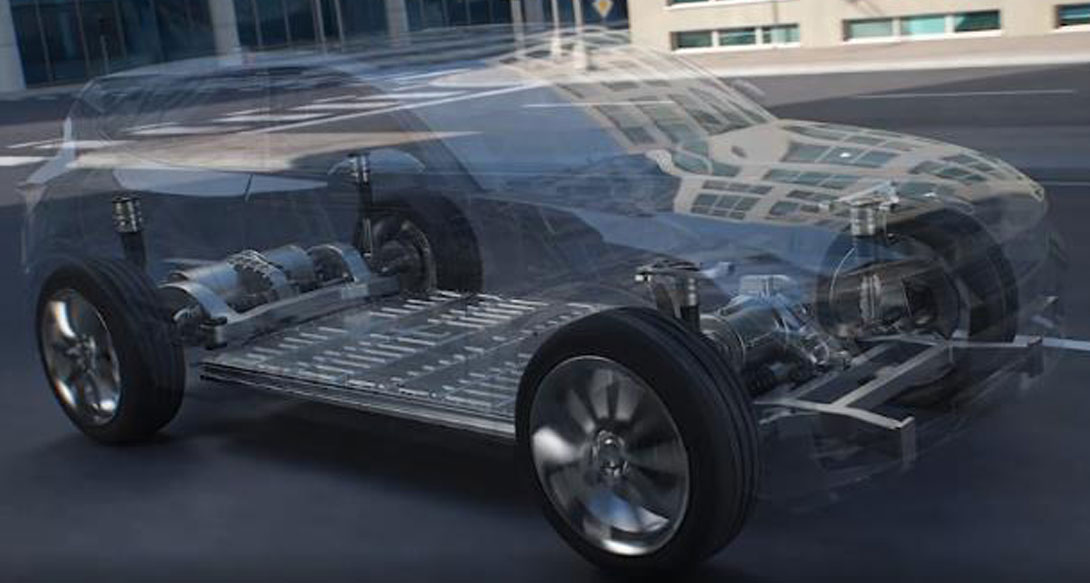 Prevent thermal runaways
In order to prevent casing deformation due to a thermal chain reaction, Hugo Benzing has been developing its BENZING VENTS series containing protective elements that operate at a pressure as low as around 350 millibar. The battery's location within the vehicle determines the type of protective element used. For external applications, BENZING VENTS bursting discs can be used. They discharge the gases directly to the outside and closes again as soon as the pressure drops below 350 millibar. This is important to keep out water, dust, stones, salt or other debris. In internal applications, it is crucial to discharge the gases safely to protect persons in the interior from exposure. BENZING VENTS bursting membranes connected to an exhaust pipe are the right solution here. The membrane consists of porous PFTE which, unlike other materials, can burst at pressures as low as 350 millibar and breathes before bursting allowing it to be used as a pressure relief element. The patented high-performance BENZING VENTS protective elements thereby reduce the chance of the battery casing exploding.
Experts explain safety
In order to visualise this complex process, the Hugo Benzing experts have compiled a high-quality animated explanatory video that can be viewed online here in German and English.