Parker LORD enhances support for aircraft
02 November 2020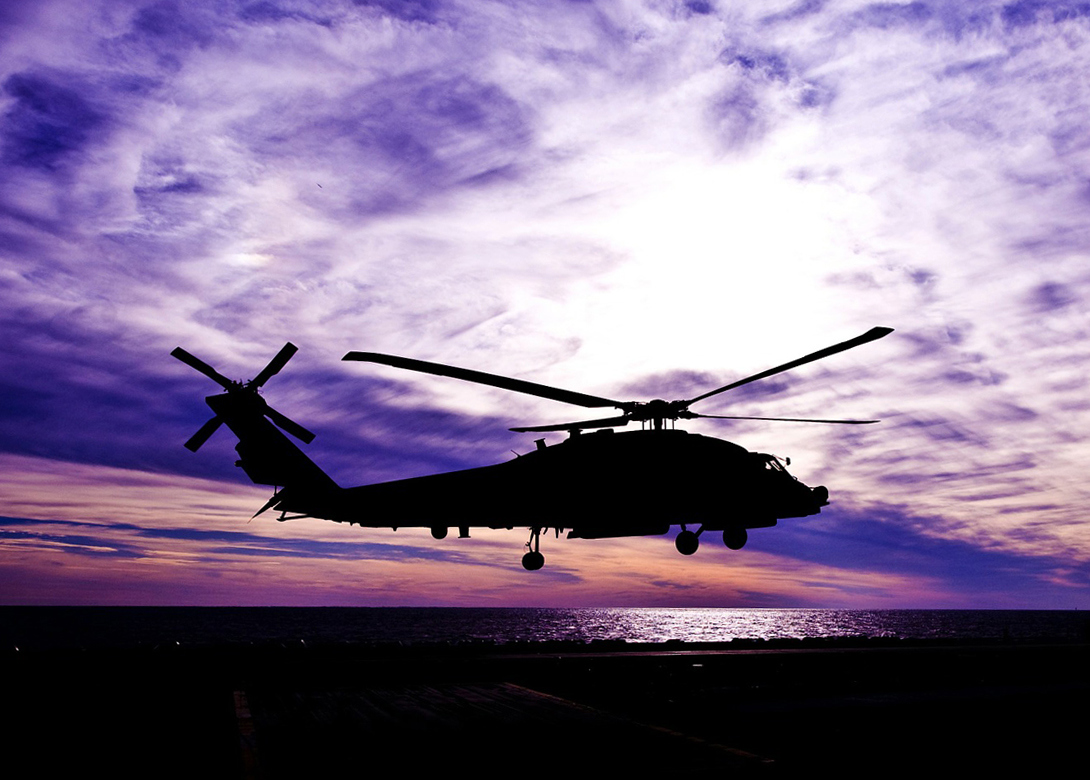 The Parker LORD Noise, Vibration and Harshness Division of Parker Hannifin Corporation, a global specialist in motion and control technologies, has announced a strategic partnership with BrightWater United Aero Group (UAG) that will enhance customer support around the world. Headquartered in the USA, BrightWater UAG is a global distributor supporting the Sikorsky S-61 fleet of aircraft.
Established to provide solutions for global customers, the new partnership will enable BrightWater UAG and Parker LORD to provide 24/7 support for elastomeric parts and components to Sikorsky S-61 helicopter operators. BrightWater UAG will stock OEM approved Parker LORD inboard, outboard and gimbal mount assemblies.
"We are excited that BrightWater UAG has become a Parker LORD distributor and will lead supply chain logistics to provide a level of customer support that the operators value and demand," said Rodolphe Leroy, manager of global aftermarket sales at Parker LORD.
"At UAG, we have a reputation for responsiveness, and pride ourselves on working with companies that are similarly dedicated to delivering quality service to the customer," said Jamie Gelder, president of BrightWater UAG. "Our recent assumption of support for the S-61 enables us to develop even closer ties with world class companies like Parker LORD. Our intention is to work together to construct for the S-61 a chain of support unrivalled in the industry."