LISI AEROSPACE supplies fasteners to Boeing
08 March 2021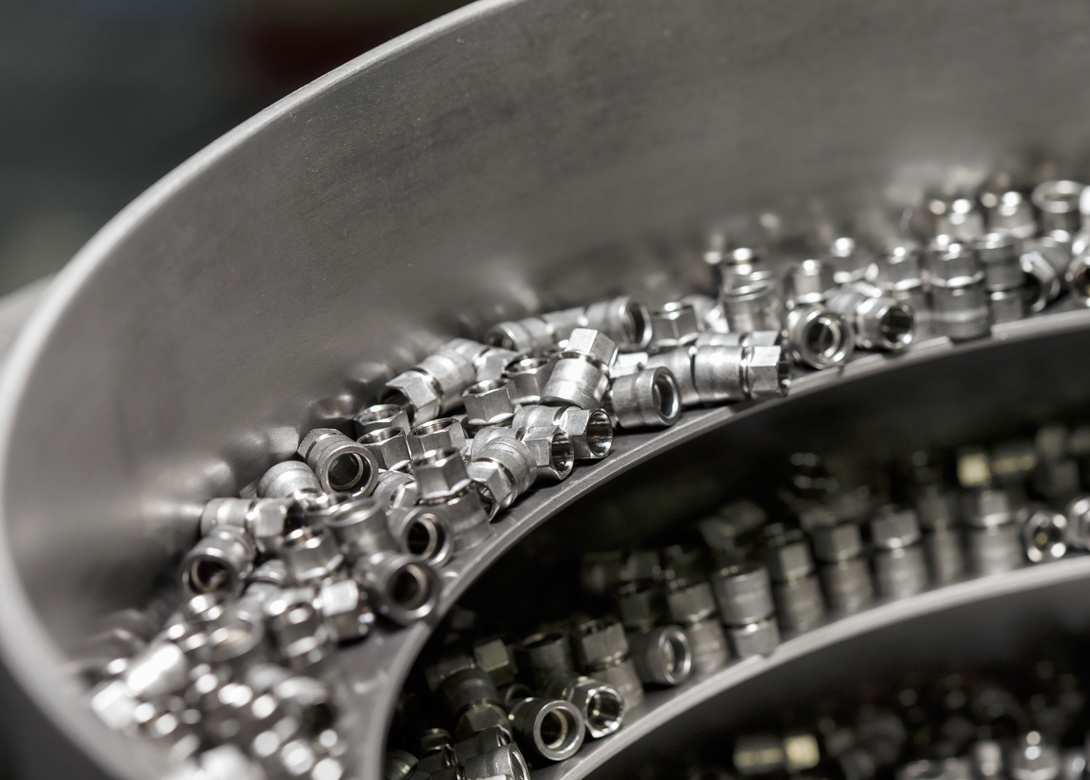 LISI AEROSPACE, a division of the LISI Group, has entered into an agreement with the Boeing Company to extend its current contract as the aerospace market prepares itself for a return to growth following the 2020 market downturn.
Under the contract, LISI AEROSPACE will continue to provide close to 6,000 different part numbers in support of all Boeing commercial programmes (737, 747, 767, 777, and 787). These part numbers include fasteners (90%) as well as assembly components.
LISI AEROSPACE is a worldwide manufacturing specialist of assembly solutions as well as engine and structural components used for aircraft. It has been a partner of Boeing in North America since the creation of its various American subsidiaries. 2008 for the LISI AEROSPACE site in Dorval (Canada), and since the 1940s for the American sites in City of Industry (formerly Monadnock) and Torrance (formerly Hi-Shear). LISI AEROSPACE also works with Boeing Europe.