​Close, cover, and protect with Bülte sleeve caps
26 June 2015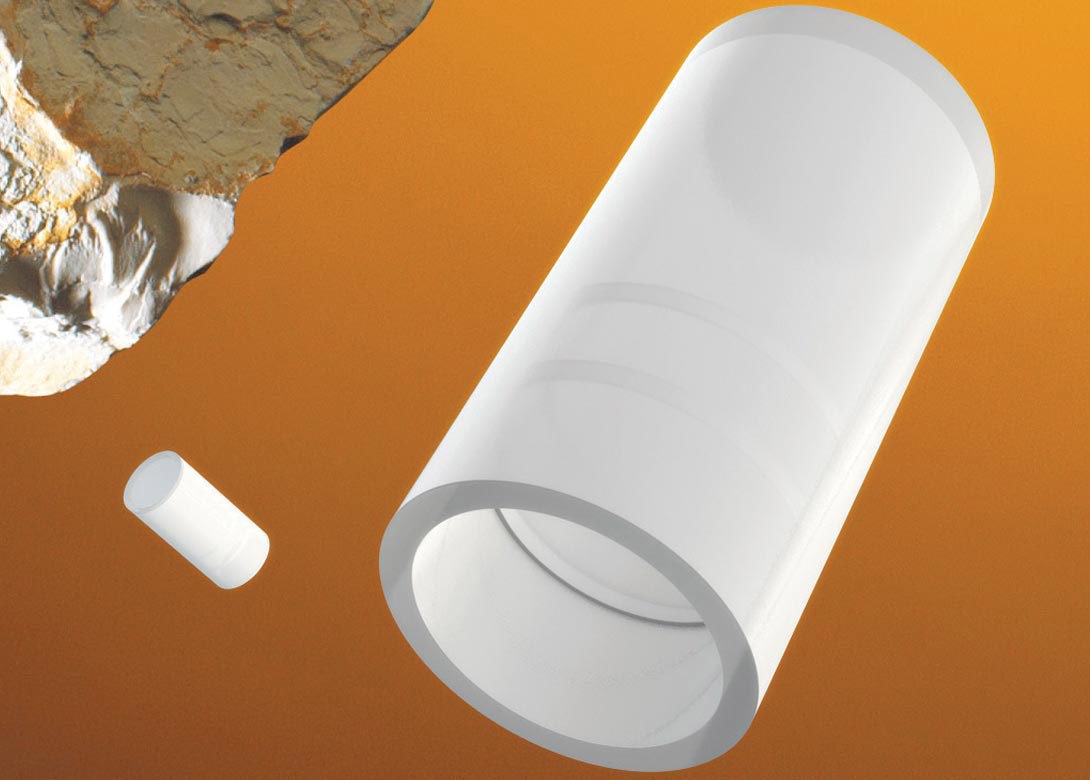 Do you need to close a tube, cover pieces or protect a thread? Bülte Plastiques SA says that it has the perfect solution – Bülte sleeve caps.
Made from polyethylene Bülte sleeve caps are flexible, non-corrosive, non-toxic, and very light. They can be used in a wide variety of industries including medical, aerospace, rail, electrical and electronics, building, chemical and food.
The sleeve caps are available in a variety of different colours, such as white, red, yellow and blue, and have an inside diameter from 5mm to 20mm and height from 22mm to 36mm. The minimum order quantity is 50,000 pieces.