Böllhoff goes into space
07 September 2022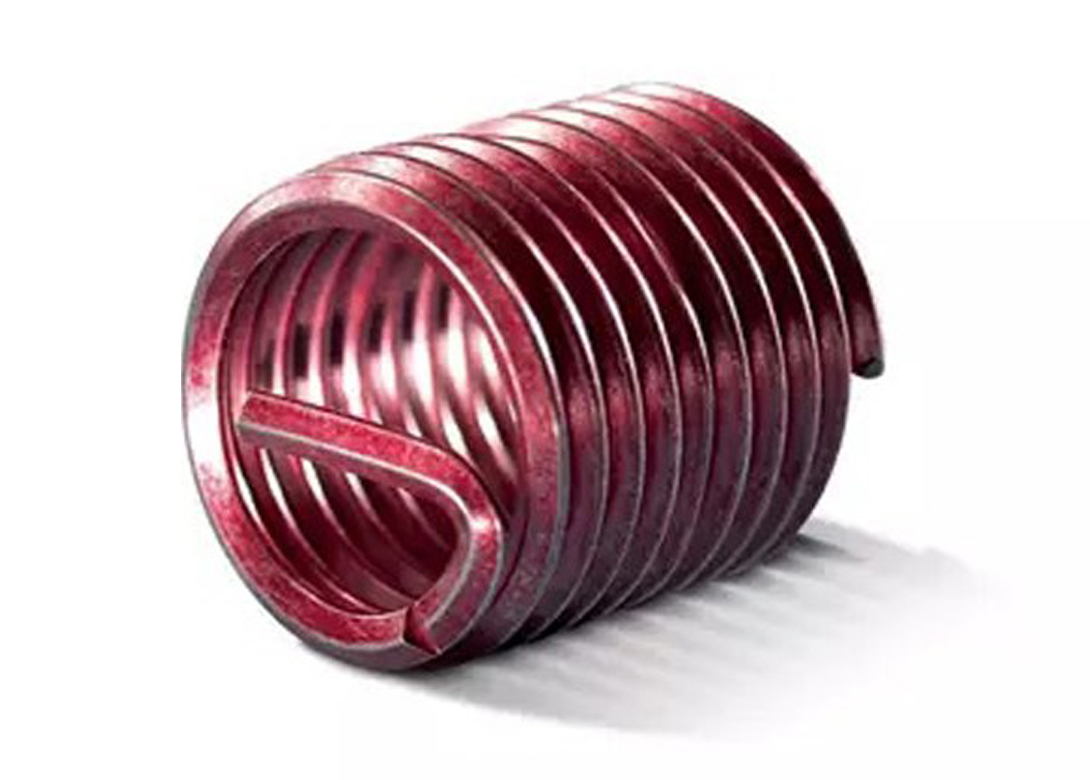 A team of students competing in the Spaceport America Cup have used HELICOIL® Screwlock thread inserts to successfully launch their rocket to an altitude of over 30,000 feet.
The primary objective was to improve the engine efficiency design enough to carry the HELVETIA rocket to its desired apogee. Through weight saving and changing the combustion reaction, a higher specific impulse was achieved. The ASTREA hybrid engine is designed to generate 6,000N of thrust using a combination of nitrous oxide and acrylonitrile butadiene styrene. After a burn time of just 7 seconds, the engine generated a total impulse of 40,960N – enough to deliver a payload of 4kg to 30,000 feet.
In order to withstand the developed pressure, steel screws must be inserted into the aluminium injector component. However, the combination of steel and aluminium often causes galvanic corrosion. This leads to broken threads and damages resultant the entire component. To prevent this situation, a heavy-duty and wear resistant thread reinforcement was required. 
The ASTREA team used HELICOIL® Screwlock thread inserts which meet the requirements of national, aviation and military standards. The insert is a wire with rhombic profile formed into an elastic spiral. It produces high strength threads and has a clamping area for captive screw locking. Even with frequent use, the wear of the nut thread is excluded and the longevity of the component is guaranteed. It is thanks to this design, the thread inserts are wear resistant and are also resistant to corrosion and temperature.
The Spaceport America Cup, held in New Mexico, USA is the world's largest university rocket engineering competition. Each year more than 1,700 students gather in over 150 teams from around the world and compete to target altitudes of 10,000 and 30,000 feet with their own developed rockets.