Böllhoff and Gillis Aerospace work together
21 April 2020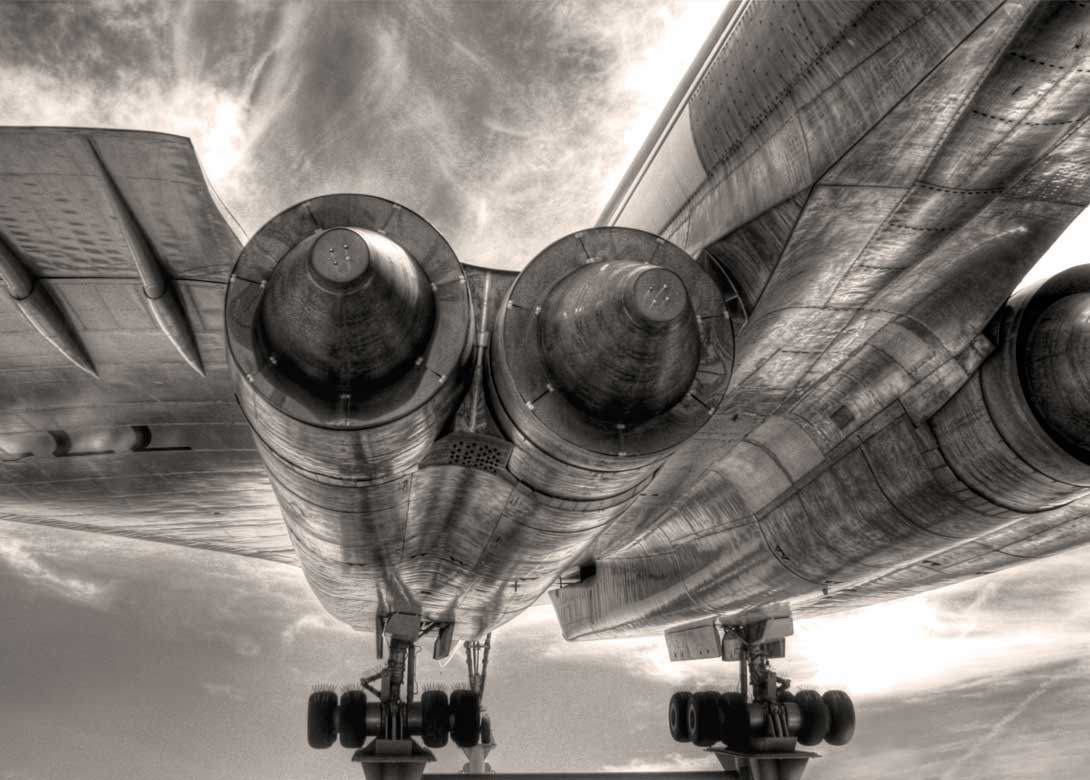 With the acquisition of shares in Gillis Aerospace, a French manufacturer of aerospace fasteners, Böllhoff has furtherer expanded its presence in the aerospace market sector.
"We have for nearly 70 years supplied proven products and reliability to fulfill the demands of the aerospace industry. This includes certifications as well as special material and surface coating know-how, along with international access to our customers," says Michael Böllhoff. "We are pleased that with Gillis Aerospace we now have an experienced and established production partner at our side, with whom we can advance our activities in the aerospace market sector."
A cooperation contract was signed in January 2020 and the transaction was completed in early March. The cooperation is intended to create synergies, thus offering joint aerospace customers a wider product range and a broad service portfolio. Both companies will contribute their respective strengths to the cooperation.
"Böllhoff's global presence allows us to provide customers all over the world with our special fasteners," states Serge Dumas, managing director of Gillis Aerospace. "In return, Gillis is contributing its comprehensive manufacturing know-how regarding fasteners for the aerospace sector to this cooperation. Thanks to an agile and flexible manufacturing concept, we are able to meet specific customer requirements, even in small and medium size production batches."
Over time, the cooperation will be continuously expanded - with the joint development of products.